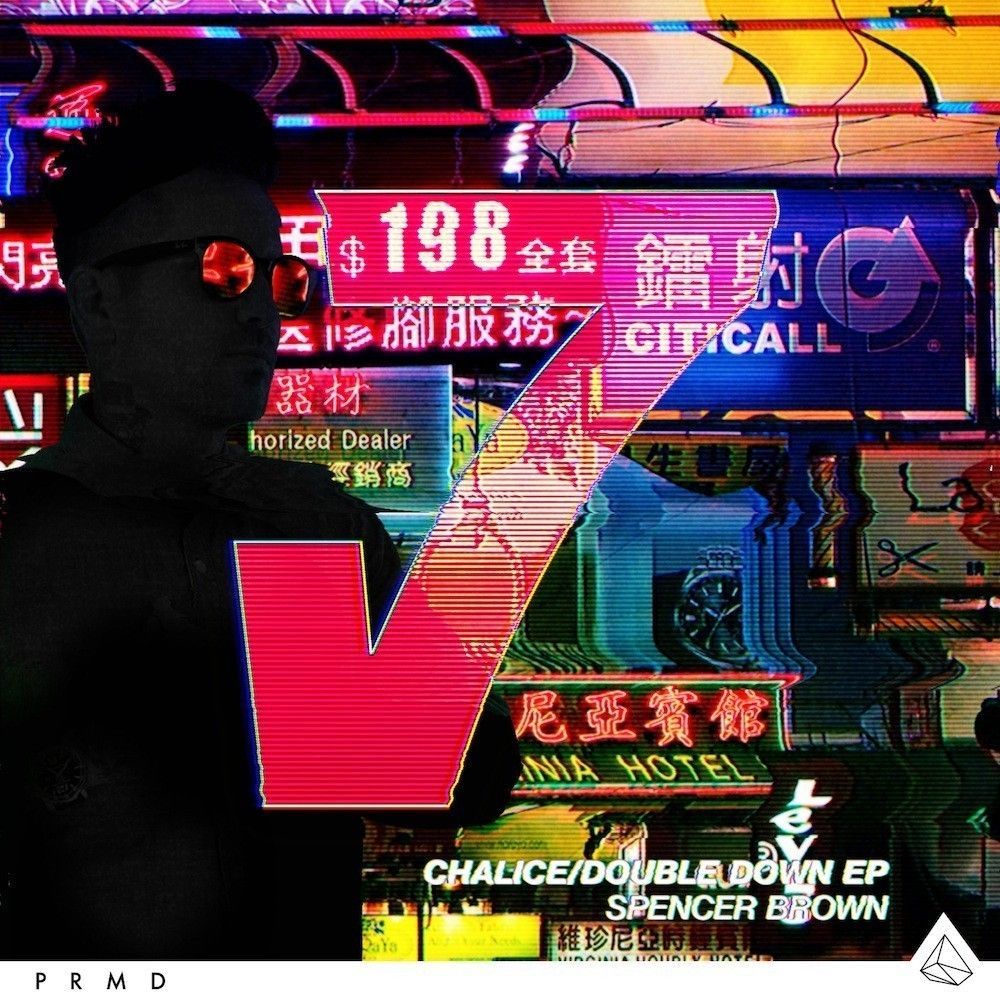 Spencer Brown – Chalice / Double Down
Next in line to join Avicii's label LE7ELS is the super talented Spencer Brown. His 2 track EP 'Chalice/Double Down' is out on 4th April 2014.
Spencer's 'Chalice/ Double Down' EP is two tracks of big, euphoric house music. Epic and progressive, yet high energy and anthemic, he has the potential to change the spectra of his genre with his unique sound and ever growing audience.
Born and raised in the US Spencer had music in his head for as long as he could remember. After focusing on drumming as well as other instruments, he eventually discovered production as the perfect outlet for his creativeness. Spencer developed a fascination for house music, and his first house release, a bootleg of 'Superstition' by Stevie Wonder caught the eye of manager/ visionary Ash Pournouri.
Since then, Spencer and Ash have been working together to produce some of the best house music around. Expect to hear a lot more of Spencer Brown in 2014.
For more information on Spencer Brown see below:
www.facebook.com/spencerbrownofficial
soundcloud.com/spencerbrownofficial
For more information on Le7els see below:
www.facebook.com/le7elsofficial‎
soundcloud.com/le7els-records