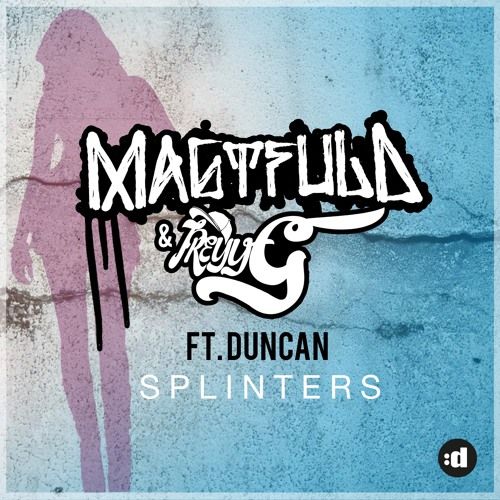 Magtfuld & Treyy G - Splinters ft. Duncan (Extended Mix)
A collaboration between several artists, 'Splinters' is as perfect a demonstration as any of the notion that music truly has no borders. A coming together of Danish and US talent, Magtfuld, Treyy G and Duncan have collectively created an edgy future house number that is sure to launch itself into the worldwide public consciousness. 'Splinters' is out now on Scandinavian label disco:wax, and is available to purchase via all digital retailers.
Young producer Magtfuld from Northern Denmark is known for mixing future and bass house sounds, creating new and unique tones. Colorado-based Treyy G similarly enjoys delving into multiple genres, as highlighted by the success of his international hit 'Trumpsta' with Contiez, that gave the producer instant worldwide recognition. Meanwhile, fellow Colorado-based producer and vocalist Duncan focuses on creating forward thinking, edgy pop melodies. All together these elements form the backbone of 'Splinters,' imbuing it with an impossibly catchy melody and topline that is sure to catch the attention of anyone within earshot.
Scandinavian label disco:wax has been steadily cementing itself as one of the most important dance music labels in Scandinavia. With enormously successful releases from the likes of DJ Martin Jensen, Tobtok and FDVM in the last year, the label continues to set itself apart from the competition. With a consistently diverse and contemporary output that equally highlights both established and fledgling artists, disco:wax is a label with a vision sincerely focused on the music at hand.