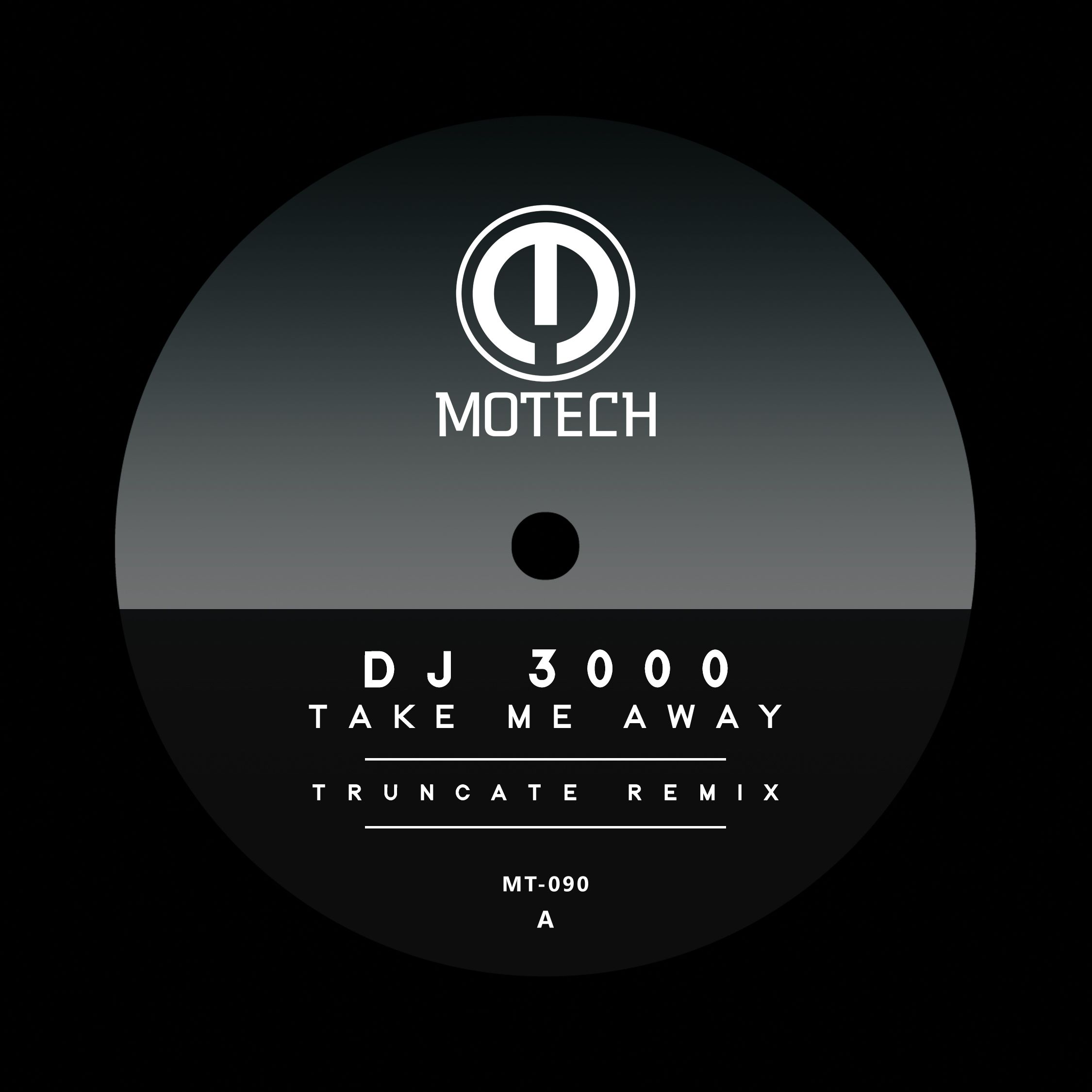 DJ 3000 - Take Me Away (featuring Truncate Remix)
The Motech label has been building a high reputation of late but it's actually been three years since co-owner, Detroit's DJ 3000 (Franki Juncaj) released a 12" of his own. Putting that to rights, he delivers 'Take Me Away', due for release in April and featuring a deadly remix by Truncate.
The original version of 'Take Me Away' is a deep and hypnotic builder with a relentless groove that stands astride Detroit Techno and tough House, a style that DJ 3000 has championed over the years.
Truncate is the alias of Audio Injection (LA's David Flores). His remix ups the tempo and adds an infectious vocal cut-up, turning 'Take Me Away' into a raw, hard-hitting cut.
The Truncate remix has already been picked up by Eats Everything for his new fabric mix, as well as receiving early support from Dave Clarke on his White Noise Radio show and Ben Sims on the October edition of Run It Red.
DJ 3000 'Take Me Away' featuring Truncate Remix is released 18 April (vinyl & digital download) on Motech Records.