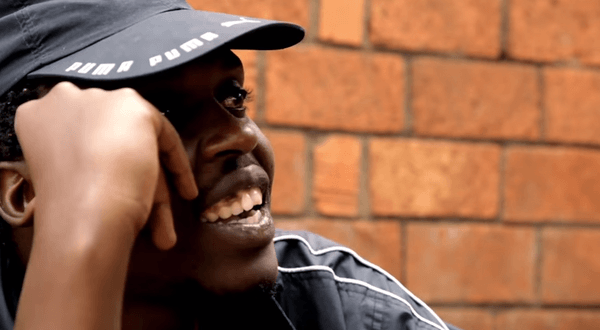 Spoek Mathambo's 'Future Sound Of Mzansi' (Part 3)
The third and final part of of Spoek Mathambo and Lebogang Rasethaba's documentary about South African electronic music, Future Sound of Mzansi, dives into the fiery music and parties coming out of the country's townships. We also find out what happened to DJ Mujava, the producer behind "Township Funk," arguably the biggest hit to ever come out of South Africa. A larger question stands: how will all of this international acclaim provoke real change at home?

Future Sound of Mzansi is premiering over three episodes on THUMP. Watch part the third and final part here.