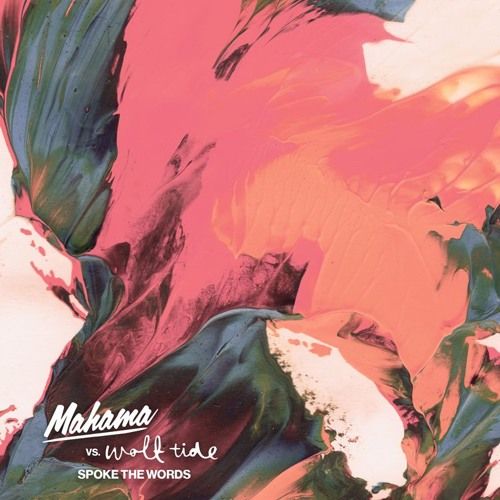 Mahama vs. Wolf Tide - Spoke The Words
The latest release on world-renowned Ultra Records comes from the pairing of German melodic house duo Mahama, alongside Sydney-based indie-synth duo Wolf Tide. 'Spoke The Words' is out now.
Featuring an acoustic guitar line, emotive synth melodies and a subtle bassline underpinning the soulful vocals, 'Spoke The Words' is a laid back, atmospheric track perfect for the summer season. With the lyrics inspired by facing up to responsibility for what is said in relationships, 'Spoke The Words' is a heartfelt song rather than just another dance track.
It's the first release from Mahama on Ultra, after they caught the attention of all the right people with their instantly likeable series of remixes and productions. 2016 looks set to be an important year for the pair.
For more information on Ultra, please visit
http://ultramusic.com/
https://www.facebook.com/ultramusic/
https://twitter.com/ultrarecords
https://soundcloud.com/ultrarecords