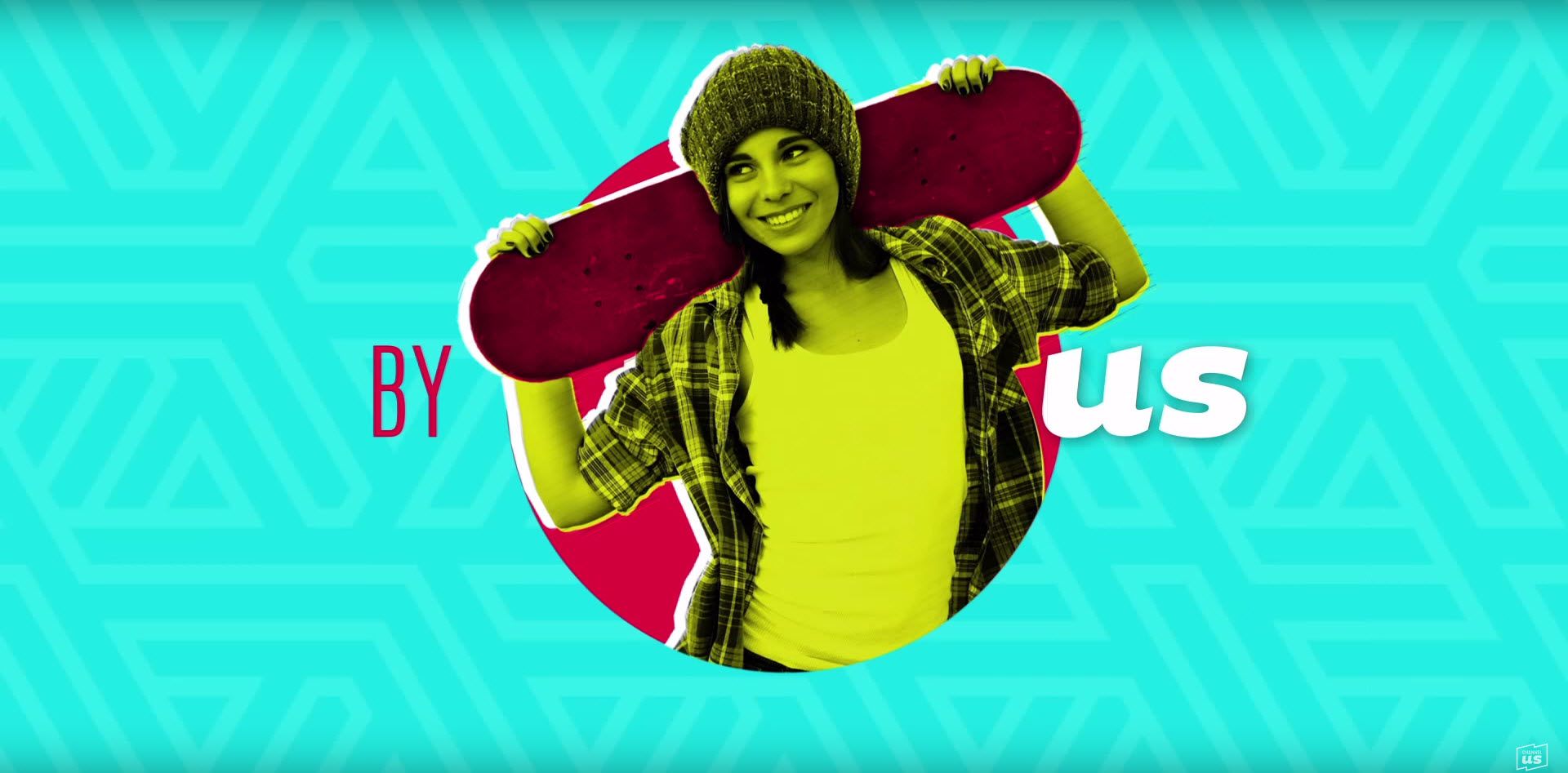 SPONSORED VIDEO: McDonald's Channel US set to impress with YouTube Stars
In a brilliant attempt to reach out to the notoriously difficult to target 16-24 demographic, McDonald's has started the groundwork for what very well could be their boldest campaign to date. This newest campaign hasn't been taken to the usual TV screens though – McDonald's are focusing their sights on YouTube.
It is no secret that TV on demand has been continuing to steal viewers away from the major producers for the past few years, especially the younger generation, and let's face it; it's the younger generation that has long been McDonald's' biggest fan base. So has McDonald's cracked the code in terms of targeting one of the most challenging audiences there is today? Let's take a look of some of what they have in store for subscribers…
The rise of the YouTubers
YouTube has become a formidable force to be reckoned with in terms of viewers and ratings and the rise of the YouTube star has made the 16-24 year old age demographic increasingly difficult to reach out to by way of traditional media. This is where "Channel Us" comes in.
McDonald's new YouTube channel covers key interests for today's younger generation ranging from music and sports to comedy and film. They have also chosen some pretty interesting celebrities to help them to lead this charge. YouTube vloggers Oli White and Hazel Hayes have over 1.9m subscribers combined (and growing) so it is of little surprise that these two have been handpicked by McDonald's to draw in their young fan base.
The first stage of this campaign is called 'You 72', and challenges young people to turn their passions and ambitions into a reality in just 72 hours, resulting in lasting skills and legacies.
Channel Us