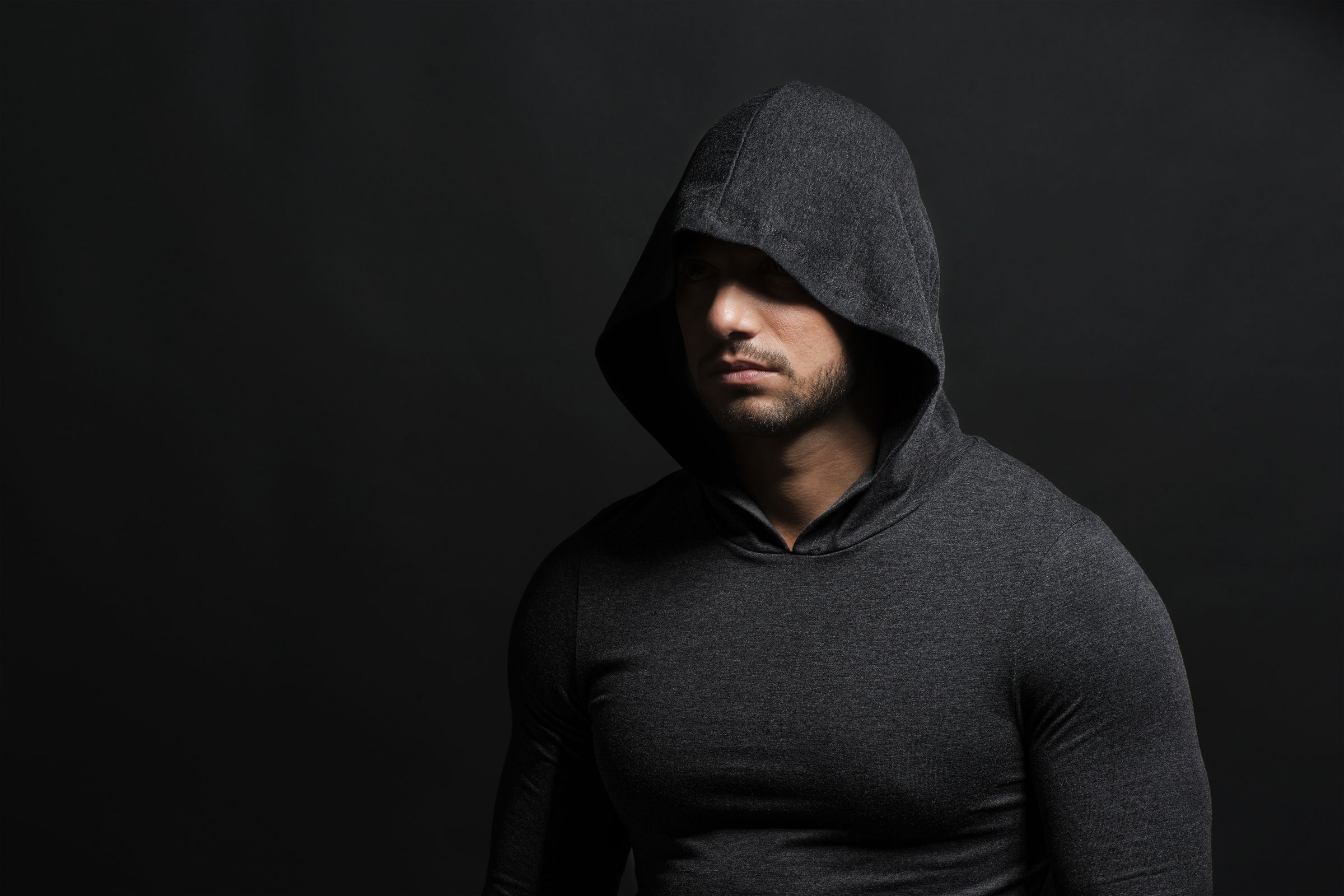 60 Seconds with… Kay Silva
Hey Kay – how are you?
Very well thank you, busy busy thank you for having me
What have you been up to?
I've been busy promoting my new EP, Dj'ing all over and in the studio getting everything ready for 2016
Which producer & labels have been smashing it for you in 2015?
Hot since 82, hot creations, suara, Matthias tanzmann, Solomun, Steve Lawler
Anyone we should keep an eye on for 2016?
Kay Silva and Surrender 😉
Your debut release is set for release on 21st December via your imprint Surrender Recordings? You must be hyped about it all?
It's a very exciting time it's been a project I've been working on for sometime so to finally have it ready to go is amazing!
Do you have more new music ready for release?
Yes I have 5 EP's ready to go, in the studio every week just making as much music as possible
A side from house music what else do you listen to? How do you switch off from all the repetitive beats?
I'm quite opened minded I started Dj'ing playing old skool garage so that will always be very special to me! I love my 90's early 00's Hip Hop and R&B
What plans do you have early 2016 and beyond?
I have 5 EP'S to release and that's at this point in time, they'll be more by early 2016, International DJ'ing takes up a large part of my summer so between Studio, promotion and Dj'ing its going to be a good year
Kay Silva Volume 1 is available now on Beatport BUY
FOLLOW: