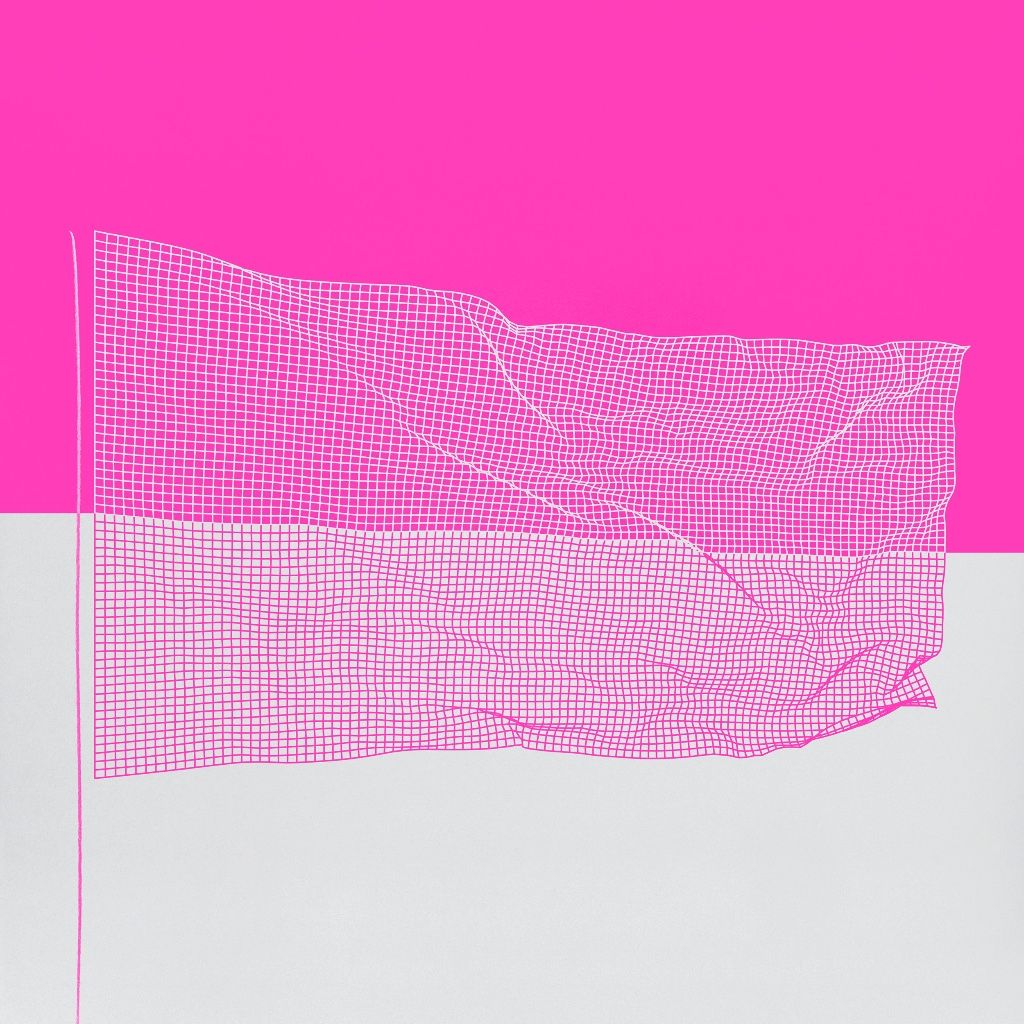 Tiga vs Audion - Stabbed In The Back (Dubfire Remix)
Dubfire has remixed Tiga and Audion's most recent collaboration 'Stabbed In The Back' off their Nightclub EP. The original release, an instrumental techno track, was the third in series of collaborations between Tiga and Audion, both long-time Dubfire collaborators. In the new remix 'Stabbed In The Back' receives the traditional Dubfire make-over resulting in a powerful yet minimalistic record.
"I have an enormous amount of respect and love for both Tiga and Audion – not to mention the Turbo label – so when approached to do a mix I was naturally on board even before hearing the track! I decided to go into a funky, heavy, percussive Tenaglia-esque direction which chugs along, building up quite naturally along the way. A departure from my typical sound but something that kicks like a mule on a system."
From playing back to back at ADE with Tiga to exchanging remixes with Audion on Mouth To Mouth and I Feel Speed. This trio's collaborative history goes back years and judging by this latest release, there's no finish line in sight.
Grab Tiga vs Audion – Stabbed In The Back (Dubfire Remix) now via https://tiga.lnk.to/NightclubEPRemixes.