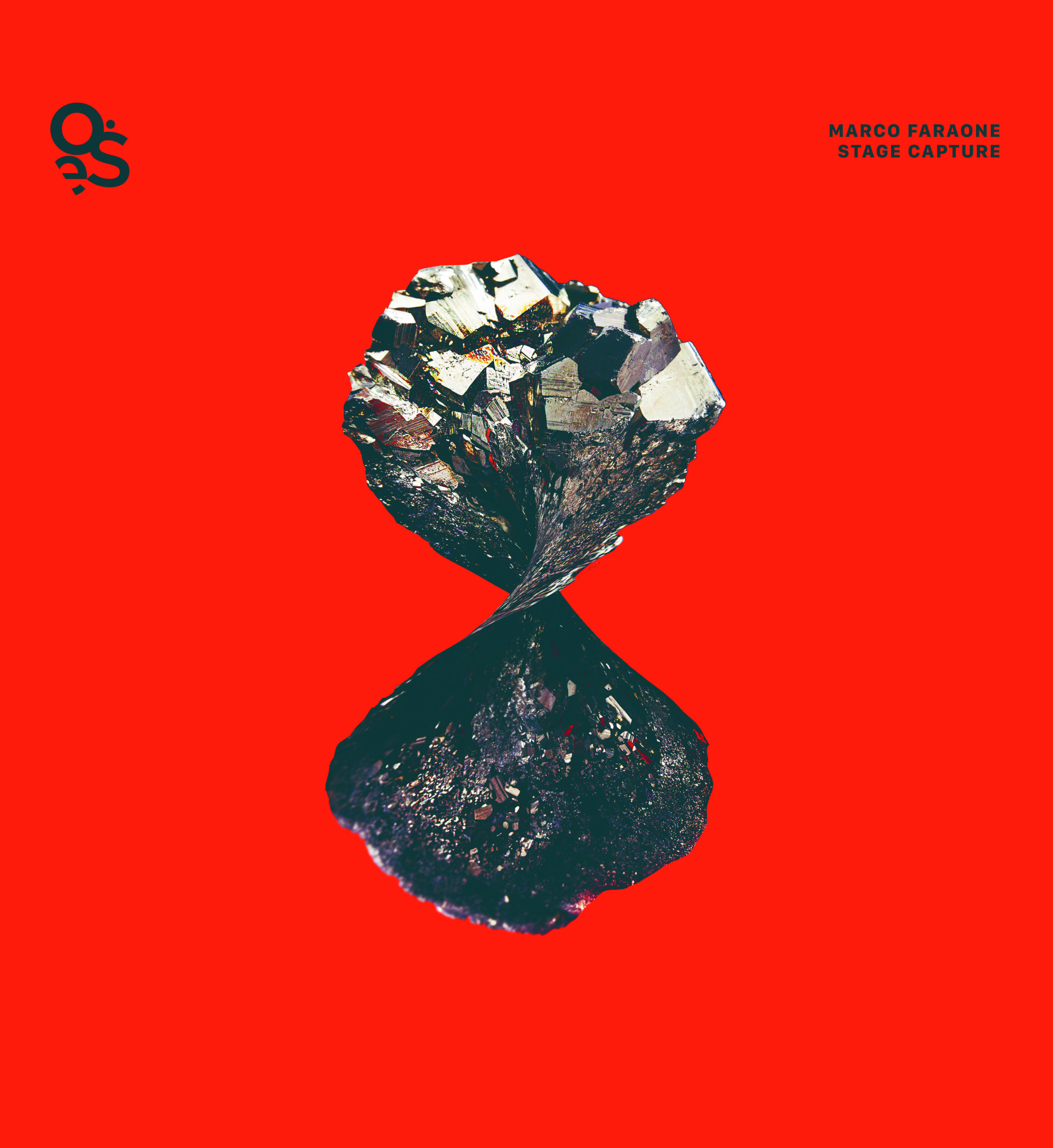 Marco Faraone - Stage Capture EP
On Edge Society has been associated with a love affair for vinyl, something co-founder Carlo Lio has always been passionate about, and having an established collection of vinyl at his home in Toronto; "There is just something about being able to hold your own record in your hands. It's also a lot of fun collecting them from all the places I travel. I have some amazing old records from decades ago which I treasure, and that's what makes vinyl special for me. One day someone could be collecting my records, as I do theirs" adds Carlo.

Therefore it wasn't a surprise when he decided to start his own label back in 2015 with Kareem Cali. With its unique approach to releasing only a handful of EP's a year, the label continues to expand its hand-picked artist roster nurturing some talented new producers alongside those more established names.

This March they welcome back Italian techno maestro Marco Faraone since his last EP in 2015. The title track 'Stage Capture' pumps out some rumbling kicks and hazy spoken words before merging with misty white noise and syncopated hats, this one is a late night, peak time hard hitter.

Next up, we make way for 'Equilibrium' which has a compelling groove and effervescent synths and its followed by 'Modular Day' and 'Patience' – both tracks are on the more euphoric edge with melodic notes, with underlying weighty drums, still giving it that Marco vibe we all know and love.

Aria is the bonus track of the release, available only via digital and we think it's worth it! Its twitching effects and a deep dark murky hook finish off the EP in perfect harmony.