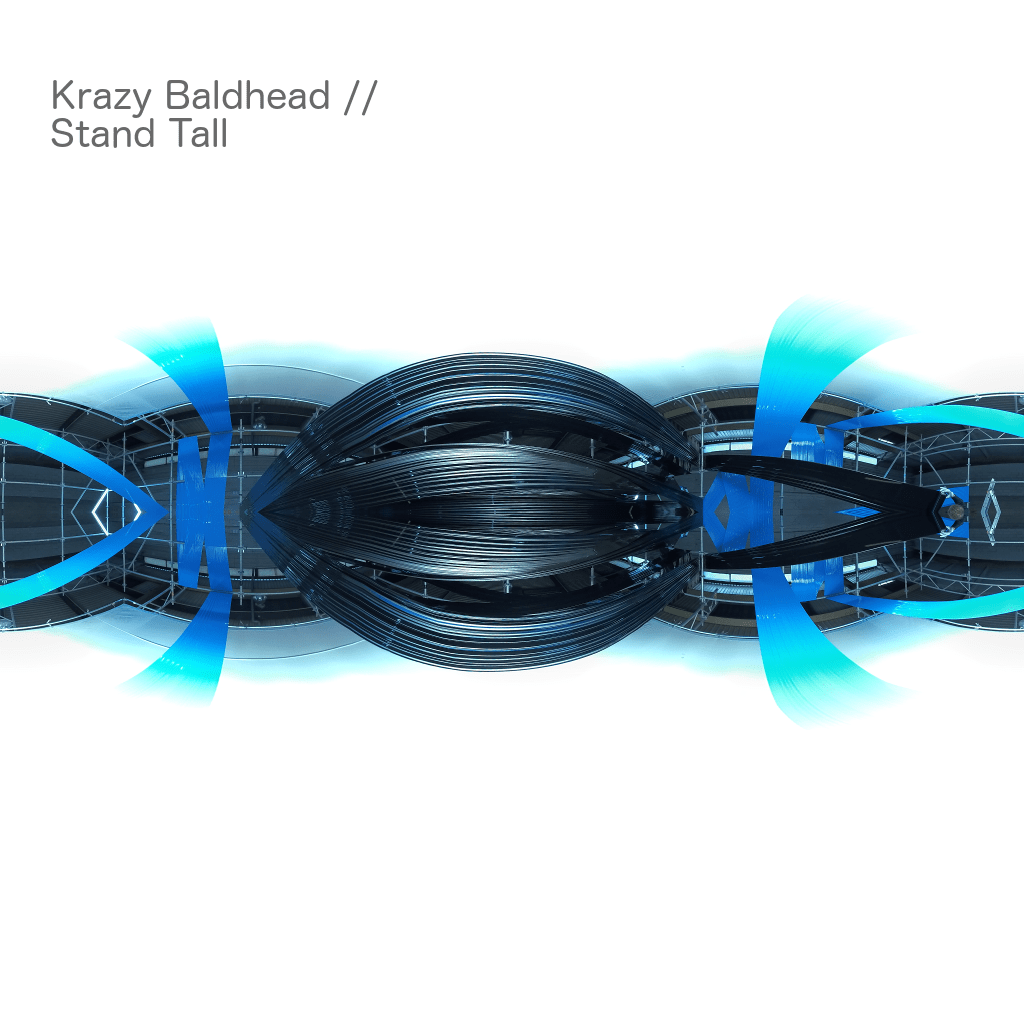 Krazy Baldhead - Stand Tall
Today, Ed Banger signee Krazy Baldhead shares his latest offering 'Stand Tall' alongside a collaborative performance art piece and video by street artists Lek & Sowat. In a closed dark shed, neon lights are triggered by the start of the track and a metal scaffolding appears as a boxing ring. As the track builds up, Lek & Sowat weave a network of endless colored plastic films between the bars. A kaleidoscopic effect is created in post-production with twists, distortions and 360 views resulting in an experimental, acoustic and visually immersive project from Krazy Baldhead.

One of the Ed Rec crew's most accomplished musicians, Krazy Baldhead spent 10 years at The Conservatory honing his craft and expertise in electronic instruments as well piano, guitar, bass and percussion. Like his musical skill set, his influences are wide citing everyone from Joy Division and Gong, Bartok and Miles Davis, to Jimi Hendrix and Squarepusher.

Since sending his first demo to Pedro Winter (Ed Banger label boss) in 2004, Krazy Baldhead has released an array of EPs, singles and albums; including the most recent sophomore LP The Noise In The Sky. His latest offering 'Stand Tall' speaks volumes on talent and character; portraying a unique, focused and creative producer.

Open your eyes. And your ears. Stand Tall is a UFO.