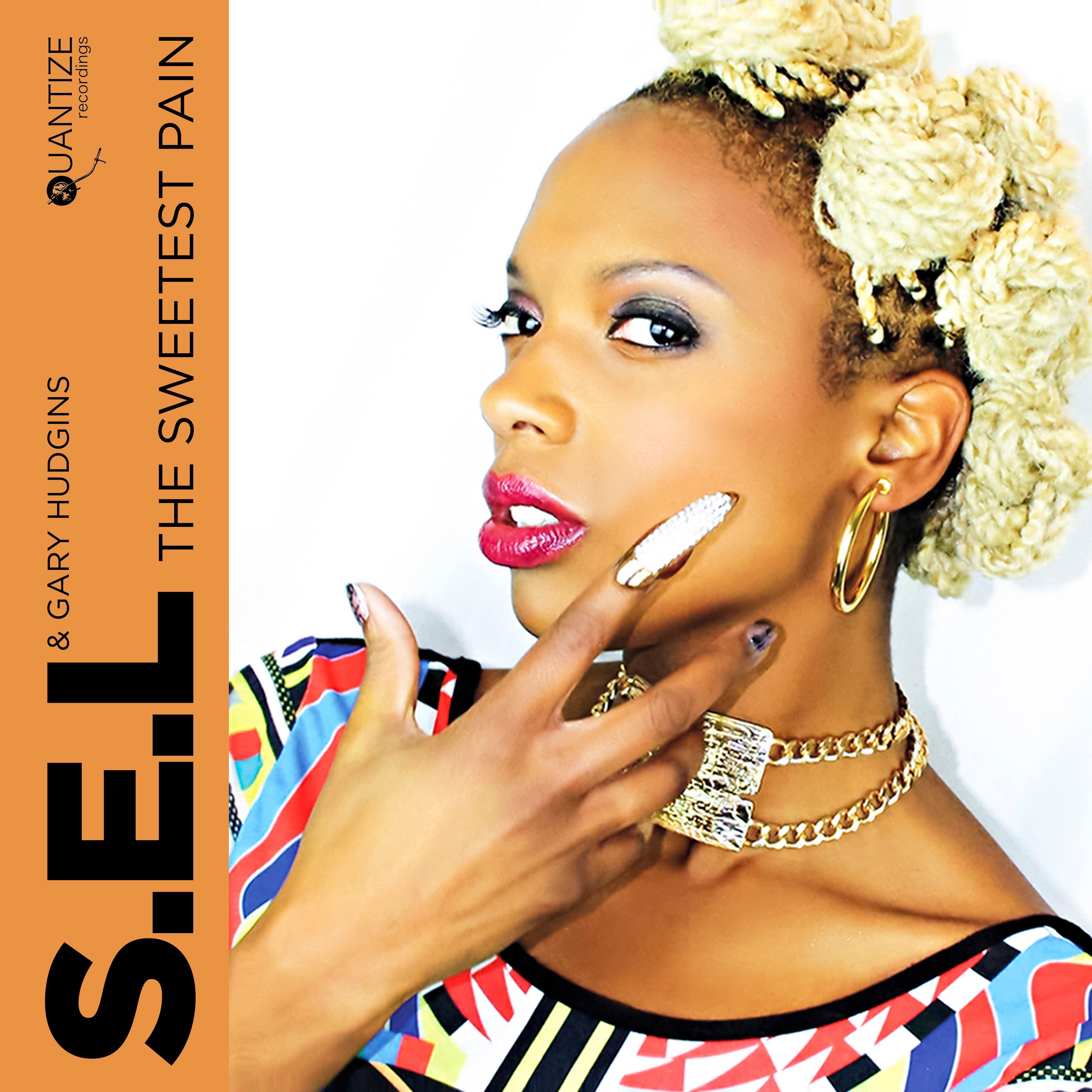 Soulful Emma Louise (S.E.L) - The Sweetest Pain
Following on from her debut vinyl release on Record Store Day Saturday April 21st 2018, UK soul artist, Soulful Emma Louise – S.E.L – celebrates the full release of her new single 'The Sweetest Pain' on DJ Spen's Quantize Recordings on May 28th 2018.
With a debut performance coming up at June 23rd's Summer Soulstice Festival in Barnet, North London, Soulful Emma Louise delivers a beautifully recreated version of the Dexter Wansel classic 'The Sweetest Pain', updating the expansive soulful musical message for today's dance floors. Produced by Quantize Record's Gary Hudgins, the Main Mix channels a soulful sweet retro funky feel turned up with horns and strings flourishes. Stripping it back on the Vocal Groove Dub DJ Spen completes the package with an emotive Vocal Mix that meshes the vocal and grooves in uplifting style.
Marking another milestone in S.E.L on going journey, the new single 'The Sweetest Pain' is out on Quantize Records in May 28th/June. . Vinyl lovers may be in time to snap up her first ever vinyl release – a double header of 'The Sweetest Pain' flanked by 'You Gotta Be' released 3 weeks ago on Record Store Day April 21st. http://www.quantizerecordings.com/ Listen: https://www.traxsource.com/title/903712/you-gotta-be
www.selsoul.com