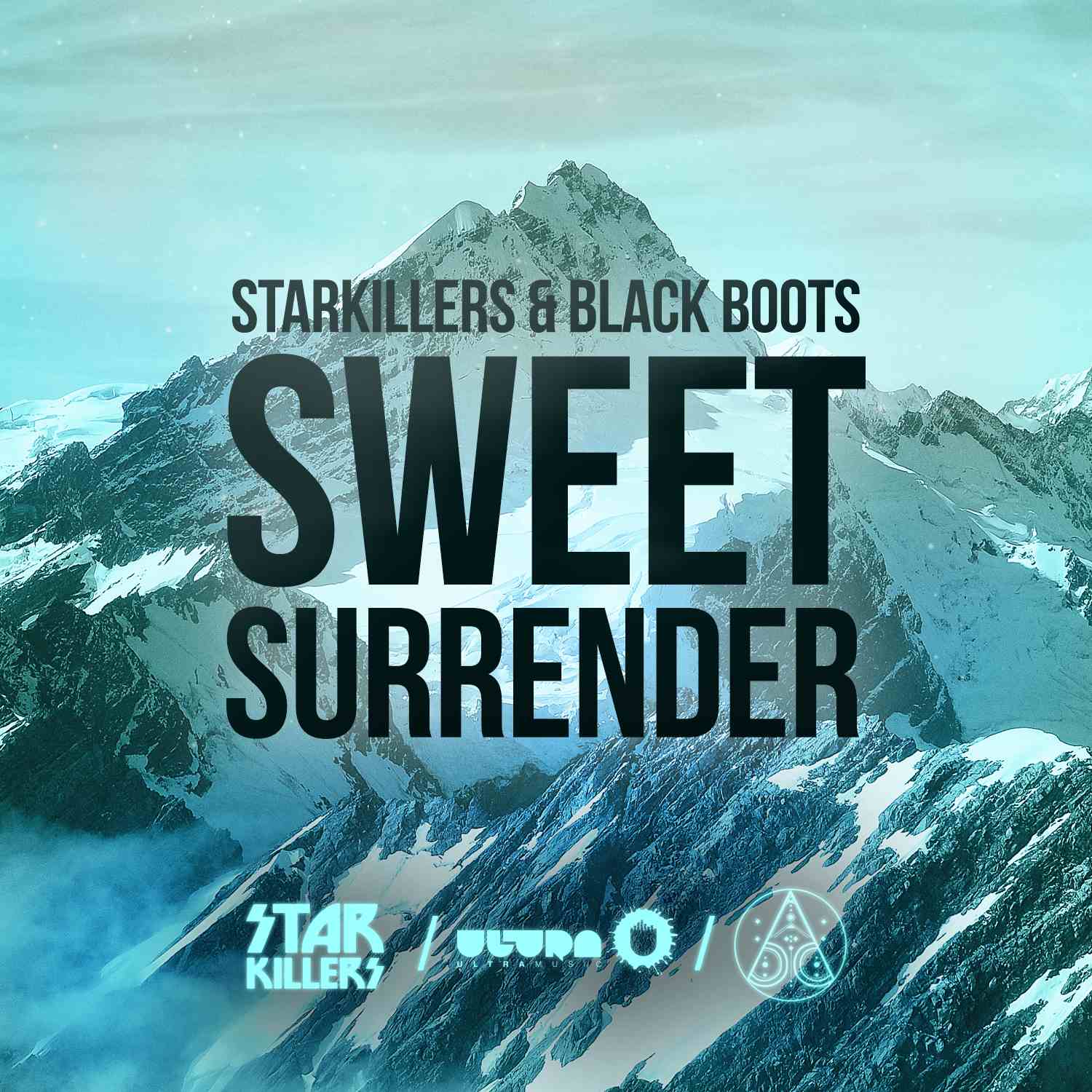 Starkillers & Black Boots – Sweet Surrender
USA's Nick Terranova a.ka. Starkillers teams up with the explosive electronic duo Black Boots with their release 'Sweet Surrender' out on the 4th April on Ultra.
The collaboration with Black Boots, comes armed with elements of an explosive big room anthem, with a massive pop melody, featuring the unique, rock-infused vocal style of one half of Black Boots duo, vocalist Mikey Francis, creating a timeless song with substance, purpose and emotion.
Already this year, Starkillers has released 'Total Destruction' with Tony Junior on Steve Aoki's Dim Mak Records, and with more releases and remixes impending, Starkillers is proving his innovative dominance in the EDM world with continuously stand out and successful releases. The Ultra discography includes some of the greatest electronic DJ's, acts and producers in the world and have long been releasing music from Starkillers and Black Boots are an exciting act to watch out for on the Ultra roster.
For more information on Starkillers see below:
http://www.starkillersmusic.com/
https://www.facebook.com/starkillersmusic
https://soundcloud.com/starkillers
For more information on Black Boots see below:
https://www.facebook.com/blackbootsx
https://soundcloud.com/blackbootsx
https://twitter.com/BlackBootsx
For more information on Ultra see below:
http://ultramusic.com/
https://www.facebook.com/ultramusic
https://twitter.com/ultrarecords