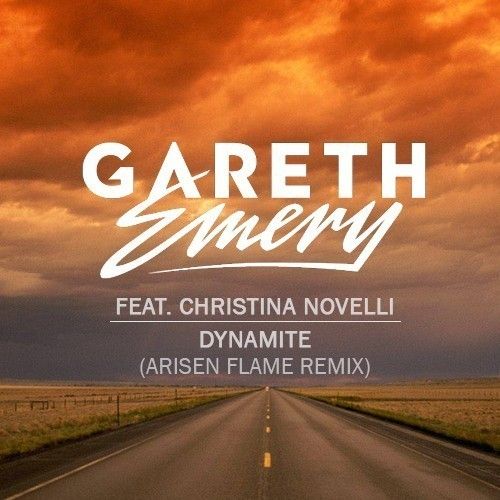 Gareth Emery & Christina Novelli – Dynamite
Rising Polish super talent has proven his producing skills once again by delivering an amazing remix for Gareth Emerys single 'Dynamite' with beautiful vocals by Christina Novelli. A harmonic anthem that will surely tap into everyone emotions.

This remix is a prefect collision between his incomparable harmony and Christina's feather like vocals.

The flawlessness of Arisen Flame's production creates something special when it's played to a large crowd or just to enjoy on your own.

Keep an eye out for this Polish star on the rise !