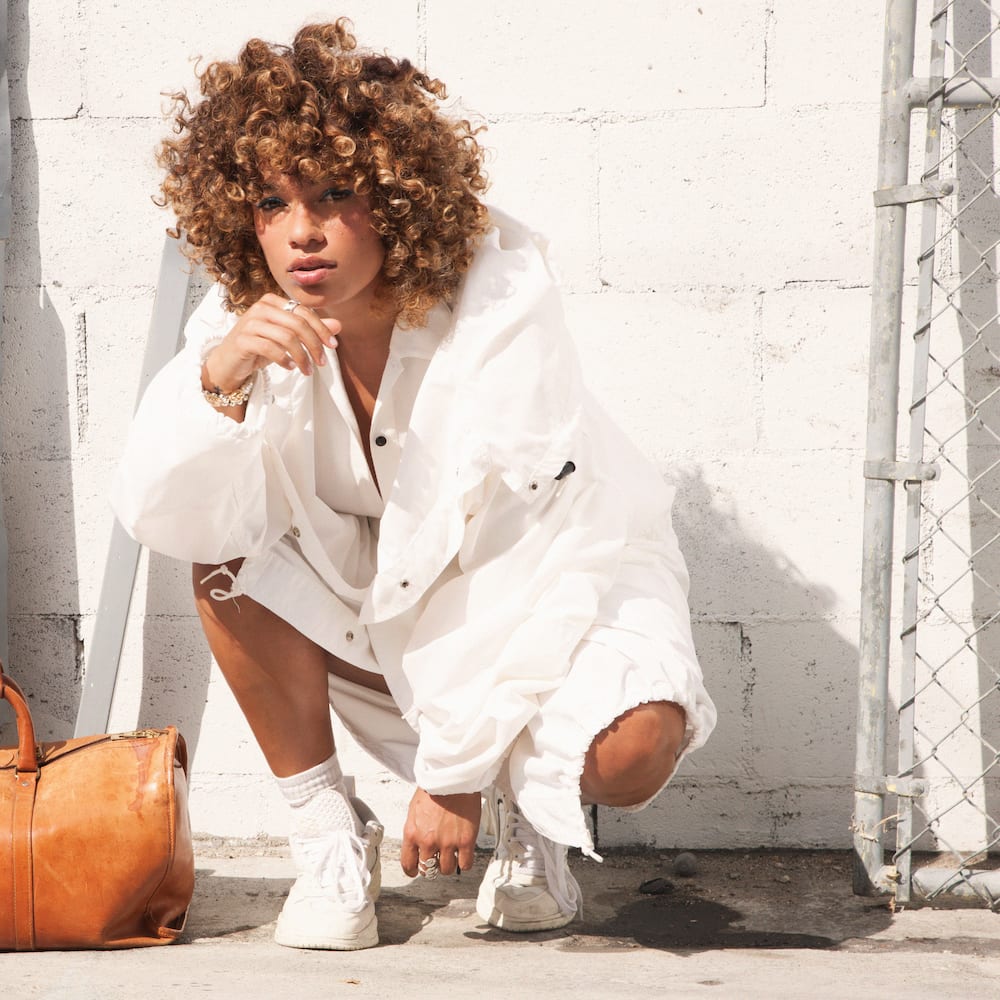 Starley releases vibrant new single 'Lovers + Strangers'
Buy/stream link: https://starleymusic.lnk.to/LoversStrangers
Marking a new era for the talented Australian singer, today Starley releases her vibrant new single 'Lovers + Strangers' on Central Station Records. The captivating record (produced by Swedish duo NOTD and mixed by Tom Norris, famous for his work on Zedd 'The Middle' & Katy Perry's 'Never Really Over') addresses the disconnect that can be felt as a long-standing relationship comes to a natural end, whilst sonically, Starley's rich melodies shine through on what is a grand return to the upbeat electro-pop summer vibes for which she's become known and adored.
"It's funny how as a kid, you picture the most perfect world for yourself as a grown up. Thinking you'll do all the right things when you fall in love. Then life happens and all the uncertainty that comes with it. And then one person who knows you better than anyone else, your lover and best friend, suddenly isn't any longer; you wanna reach out to say hey, but you can't because that would break the rules… You both have separate lives to lead. I guess we're supposed to be strangers now…" – Starley
Having already graced the stage alongside the likes of Katy Perry, Cher and Clean Bandit, it's hard to believe it's only been a few short years since the release of her debut hit single 'Call On Me'. Starley poured herself into writing the single when she felt all was lost – but it was this brutal honesty that resonated with millions of fans around the globe, bringing people together in sharing their own difficult times, and is clearly a huge part of her songwriting success to date. With the release of the Ryan Riback remix, the single went on to reach 1 billion streams across platforms, earning her 4x platinum in Australia, and platinum records across North America, UK, Europe and Asia.
Continuing to write from the heart, Starley has gone on to release 'Love Is Love' – a powerful song championing acceptance and equality, 'Touch Me', 'Signs', 'Been Meaning To Tell You', and a collaboration with Showtek, MOTi and Wyclef Jean on the reggaeton inspired 'Down Easy'.
Starley's 'Lovers + Strangers' is out now on Central Station Records, in conjunction with Universal Music.
For more info on Starley, visit:
FACEBOOK | TWITTER | INSTAGRAM | SOUNDCLOUD | YOUTUBE