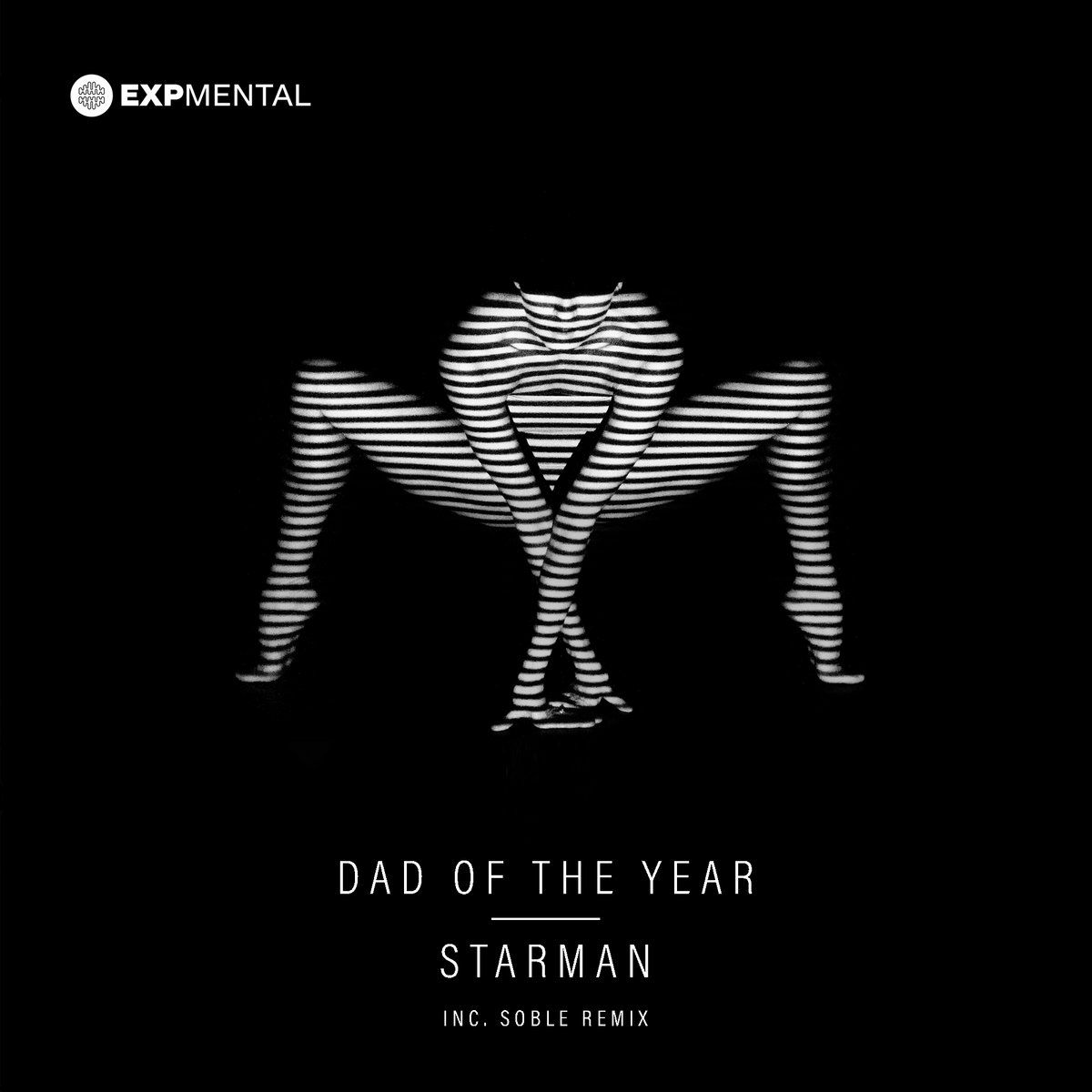 Starman: A New Release by Dad Of The Year on Expmental Records
Introducing a fresh addition to the esteemed Expmental record label – "Starman" by Dad Of The Year! Dad Of The Year, well-known for their remarkable contributions to the Mental Picks series and their releases on respected labels like Random Collective, Leveldva, and The Magic Movement, has firmly established themselves as a prominent figure in the world of mental downtempo music.
In the past year, Dad Of The Year's profound passion for the genre has led to remarkable growth, attracting the attention of respected labels and fellow artists. Their unique sound ranges from immersive, imaginative darkness to captivating mental grooves, all while maintaining a consistent tempo below 120 BPM.
"Starman" immediately caught the attention of Expmental's label manager, who recognized its sheer brilliance. In collaboration with Soble from Anselcom, the track has received a remix treatment, resulting in a truly exceptional release that seamlessly blends two outstanding worlds of downtempo music.
Prepare to embark on a mesmerizing journey through the realms of mental sound with Dad Of The Year's "Starman." This release not only mirrors their artistic evolution but also stands as a testament to their unwavering dedication to the genre. Stay tuned for an unparalleled auditory experience that will captivate their mind and stir their soul.
https://soundcloud.com/sinchicollective/premiere-dad-of-the-year-starman-soble-remix-expmental/
For more information, please visit: www.expmentalrecords.com.