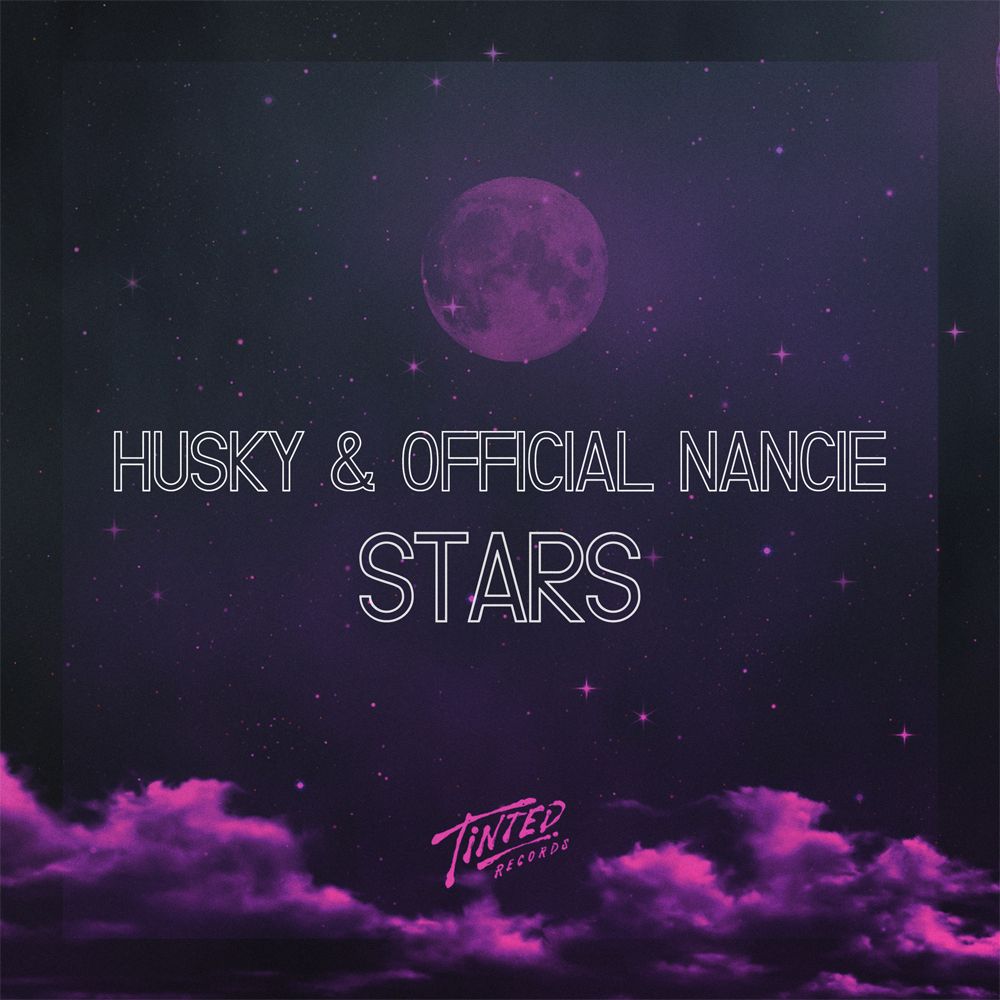 Husky & Official Nancie - Stars Remixed
Australian house producer Husky keeps the summertime feels coming with his latest single 'Stars', which has him teaming-up with UK singer/songwriter, Official Nancie.

Husky discovered Official Nancie's vocal abilities a few years ago when he heard a track called 'Please Don't Say' that she worked on with Steve Fryer. Husky had an instant attraction to her style and sound, so he reached out to see if she'd be keen to work on something with him.

"I loved Nancie's tone, strength and melodic runs, so I knew we could create something special together. I bounced a few ideas over to her, but nothing seemed to click, then she sent me a vocal she had written to some basic piano chords, and that was the moment 'Stars' was born" – Husky

Husky's slick housey beat, chilled piano chords and smooth summery grooves pave the way for an invigorating experience, as Official Nancie's golden vocals ripple out across the dancefloor, beckoning you to join them for the ride.
"When I wrote and recorded the song "Stars", I had a clear view of where I wanted this track to go and Husky's production brought this track to the next level. I really love the vibe with pure deep tones and a melodic catchy midi. The combination of myself and Husky brings you the perfect summer track: – Official Nancie

'Stars' has also been given the remix treatment from three very talented producers; Andy Murphy, Nanna Does and Fear Of Dawn, as well as an even more summery version by the man himself with his 'Bobbin In The Tropics Mix'.
"Wanting to add to the package and the summer feel, I also added the 'Bobbin In The Tropics Mix'. I then got Andy Murphy on the cut to add his tropical club feels, along with the bumpier bass driven twist by Nanna Does, and deeper edged Fear Of Dawn rework" – Husky
Andy Murphy Remix:
https://soundcloud.com/huskyrandomsoul/husky-official-nancie-stars-andy-murphy-remix
Nanna Does Remix:
https://soundcloud.com/huskyrandomsoul/husky-official-nancie-stars-nanna-does-remix
Fear of Dawn Remix:
https://soundcloud.com/huskyrandomsoul/husky-official-nancie-stars-fear-of-dawn-remix
'Bobbin In The Tropics Mix':
https://soundcloud.com/huskyrandomsoul/husky-official-nancie-stars-huskys-bobbin-in-the-tropics-mix
'Stars' and its remixes will available through iTunes & Spotify on April 29 through Tinted Records.

Husky:
https://www.facebook.com/Huskyrandomsoul
https://soundcloud.com/huskyrandomsoul
https://twitter.com/mrhuskyhusky

Official Nancie:
https://www.facebook.com/Officialnancie
https://soundcloud.com/officialnancie
https://twitter.com/officialnancie
http://www.officialnancie.com