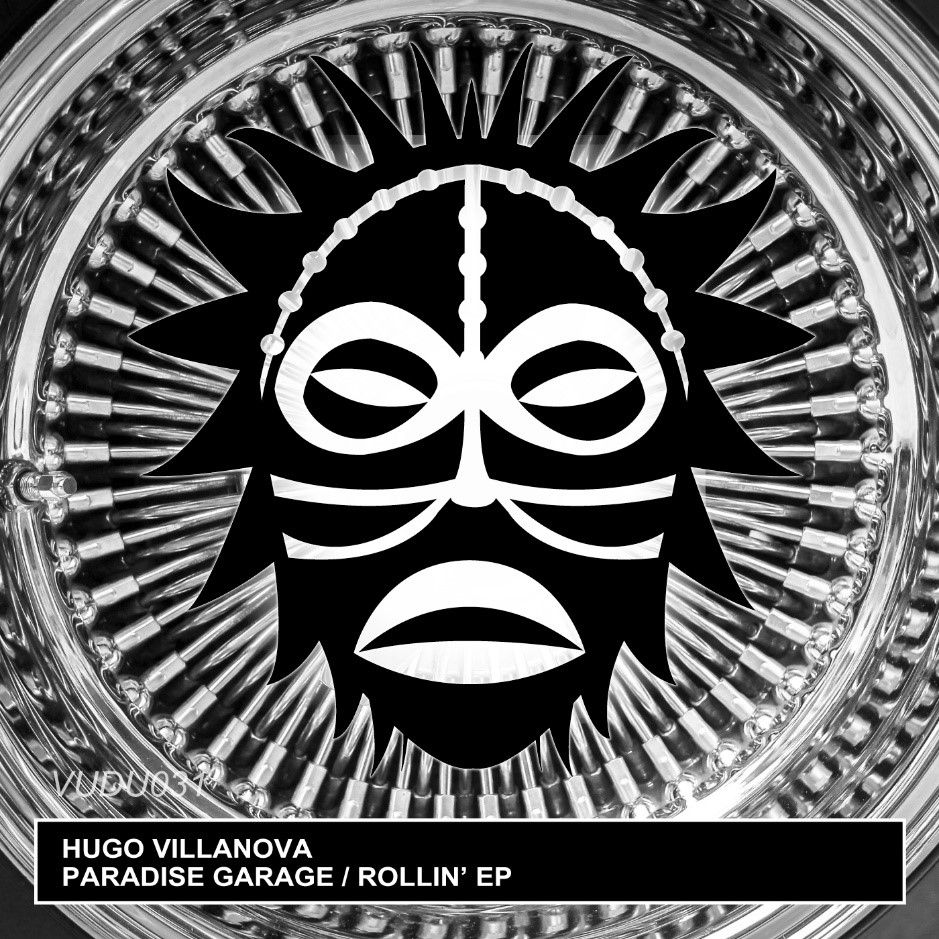 Hugo Villanova - Paradise Garage/Rollin EP
Starting out in the 90s when techno was at its peak in Portu
gal, Hugo Villanova has certainly been around the block on the music front; his experience and expertise shine through on his latest effort, a two track EP released on Vudu Records. Both 'Paradise Garage' and 'Rollin'' have been championed by Thomas Gold, My Digital Enemy, Sam Divine and many more, and it's easy to see why!
EP opener 'Paradise Garage' asks us "Are we ready for this?" and as the track gains momentum, the sample revs things up to a dynamic and devastating drop. A rumbling bassline throughout, with small pockets of jaunty vocal melodies, Villanova shows us how a house track should sound. Atmospheric synth and sample patterns give the record its edge, backed up with chunky drums. If you're not playing 'Paradise Garage' on a mammoth sound system, quite frankly, you're doing it wrong.
'Rollin'' is suitably named considering the style of the bassline. An uplifting funky, melodic track with a simplistic but classic approach. The gospel-like soulful vocals gear you up for an addictive, bouncing groove with the kind of energy that will guarantee you'll be itching to hit the club after listening to this.
A perfect pairing, Paradise Garage and Rollin' complement each other nicely, switching between big sounds and simplicity, Villanova and his latest EP has our full support.

Hugo Villanova
https://www.facebook.com/HugoVillanovaOfficial/
https://twitter.com/hugovillanova
https://soundcloud.com/hugovillanova
https://www.instagram.com/hugovillanova/

Vudu Records
http://www.facebook.com/vudurecords
http://twitter.com/VuduRec
https://soundcloud.com/vudurecords