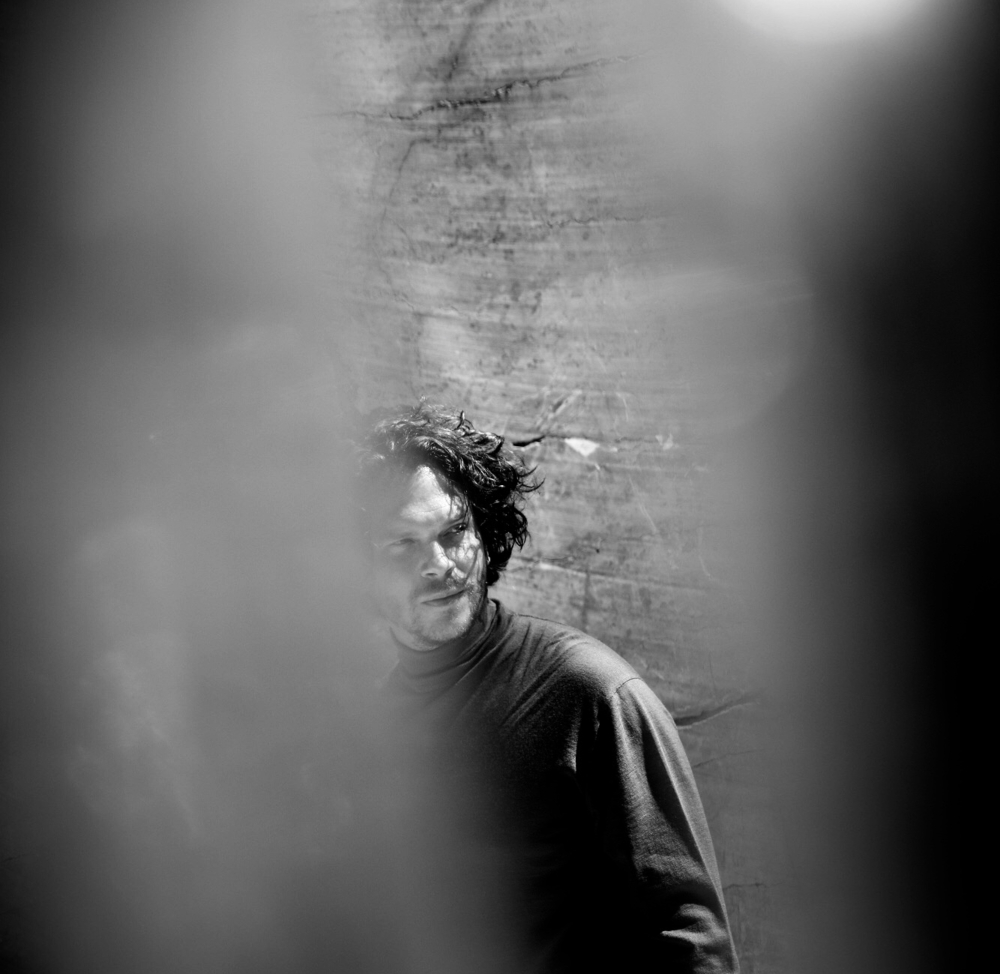 Startlingly Authentic Indie-Rocker Ro Bergman shares 'Wake'
Indie rocker Ro Bergman will be sharing his latest single 'Wake' on the 29th of April and will be accompanied by a live video at Rockhouse Salzburg. Premiered via Medium's Pop Off, the single is taken from his upcoming EP, Hi-Lo which will be released on the 18th of June via Bergman Music/Las Vegas Records. Fans have already been treated to two singles from the EP – 'Yes Yeah' and 'Animal'. The musician has received significant support over the years, with features in CLASH Magazine, Rolling Stone India, Atwood Magazine, Backseat Mafia, XS Noize, Neon Music and Last Day Deaf amongst others. In total, the musician has earned nearly half a million plays across streaming platforms. Hi-Lo was produced by Niko Stössl (who previously worked with Dave Gahan, IamX, NIHILS, Motoboy) and Zebo Adam (Bilderbuch) and written and composed by Ro Bergman himself. 
The Austrian musician is originally from Salzburg but is currently based in Tirol Kitzbühel. Formally trained at the Mozarteum University in Salzburg, Ro Bergman is greatly influenced by travel but also calls upon the well-known likes of Beck, Bon Iver, Fink, The National and The Verve for inspiration. However, his own sound sits in closer comparison to the likes of Tame Impala, Foals, Local Natives and Chet Faker.
Opening with a playful attitude, 'Wake' is all things summer itself hopes to be. A tribute to youth and all of the strange humour found within it, the single is the perfect positive tone to drive you towards a new mindset  as it uses velvety dreamscapes with scenes that melt into one another. Days and nights become a blur as life becomes vibrant with memories and imagination. Ro Bergman is there to give you a push, a nudge or a wink – whatever you need to get on the road and begin that journey towards a sunset soaked beach and a breath of fresh fair. 
Ro Bergman shares his inspiration behind the single: "My goal was to write something that was more than just a corona-anthem, but right now the longing for anything more than a prolonged house-arrest is especially present in my mind. I started to dream in a new way, that was more beautiful than strange and I woke hungry for living"