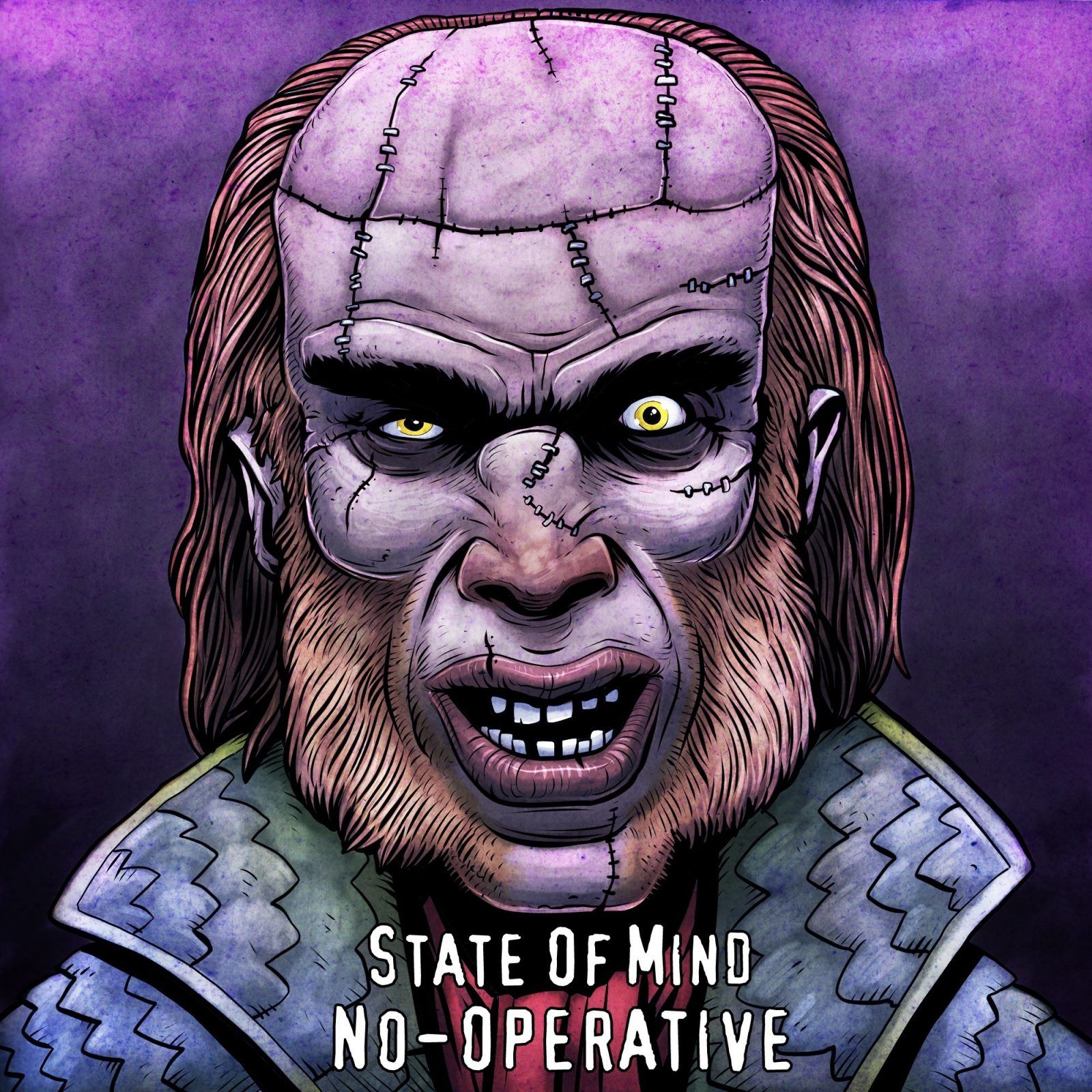 State Of Mind – No-Operative
Following up their rip-roaring 'Mr.Cover Up' single, seminal drum & bass production duo State Of Mind are back with their second offering of 2014 in the shape of 'No-Operative'. To be released on February 24th ahead of their forthcoming new album, No Operative picks up the baton with real verve and confidence, showcasing their heavyweight dance floor credentials to the max.
Characterized by immaculate drum work, charging synths and a series of big impact crescendos, lead track 'No Operative' is classic, fine-tuned drum & bass at it's best. Building with dreamy, melody-driven tones, it soon explodes into life and with a killer strung out female vocal to boot, lands as a bullish tear-out anthem.
Also included as part of the single package is the equally rugged 'Response Signal', which builds with similar poise before unleashing all the ammunition required to cause serious waves in the clubs. Again fast-paced and with unerring energy, it typifies the duo's ability to blend hard-edged styles with surefire dance floor appeal.
With their new album scheduled to be released at the end of March, No Operative serves as the perfect precursor and exudes the sort of confidence to suggest that State Of Mind are producing some of the best work of their career.
For more information on Blackout, see below:
http://www.blackoutmusic.nl/
https://www.facebook.com/blackoutmusicnl
http://twitter.com/Blackout_music
http://soundcloud.com/blackoutmusicnl
For more information on State Of Mind, see below:
http://www.stateofmindnz.com/
https://www.facebook.com/stateofmindnz
https://twitter.com/StateofMindNZ
http://www.soundcloud.com/stateofmindnz