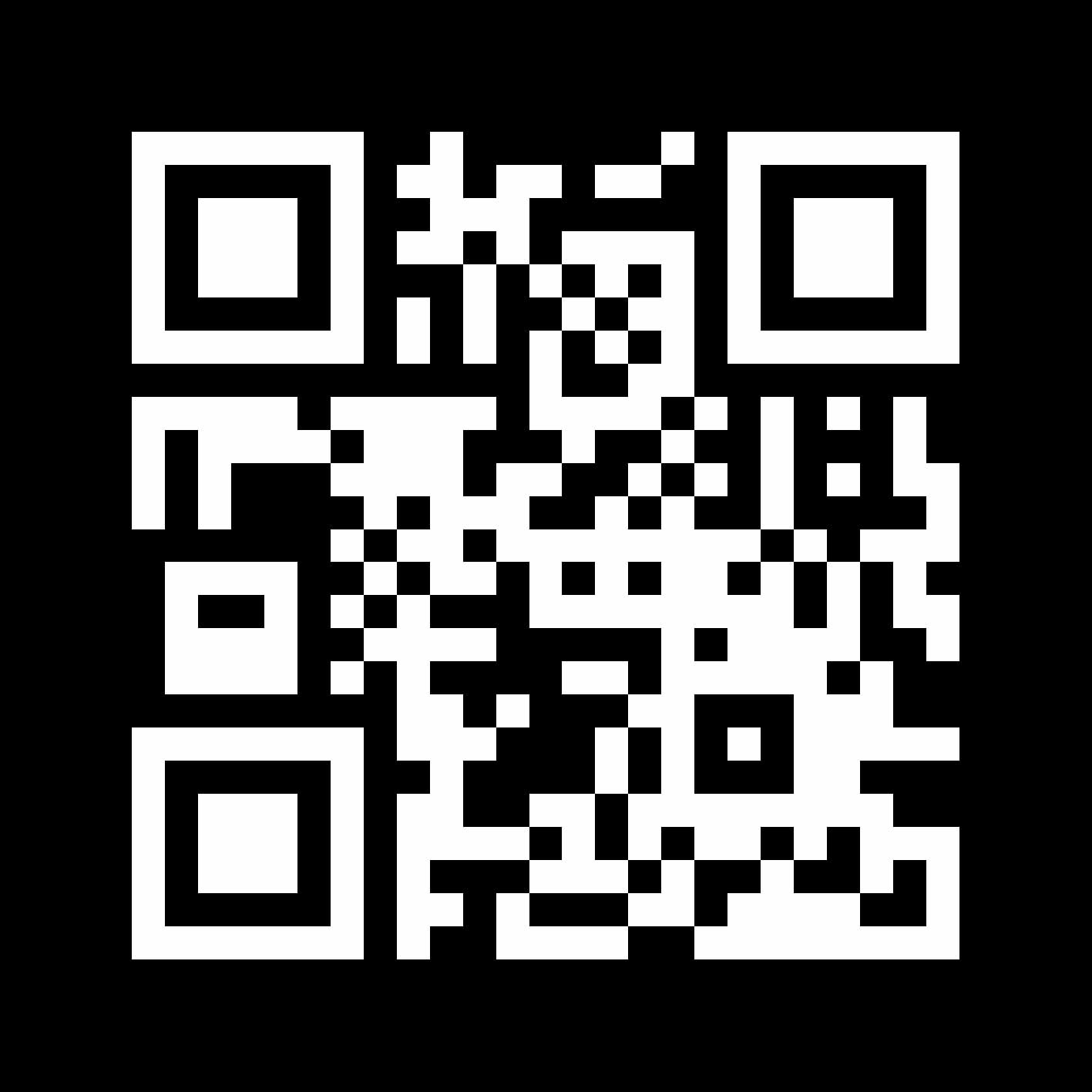 MENTAL OVERDRIVE – EVERYTHING IS CONNECTED (LOVE OD)
Rapidly following 2013's much praised 'CYCLS', Per Martinsen returns with yet another Mental Overdrive album. 'Everything is Connected' is a compilation of EP's and singles released over the last three years, including some exclusive bonus tracks.Compared to 'CYCLS', 'Everything is Connected' has a stronger focus on the dancefloor, with main single 'Mønster' paving the way for what some have labeled 'rave disco', to which we reply: "Whatever you say, we're in 2014, you can call it what you want."
The release of the album coincides with the launch of the new Love OD-produced short film 'Mønster', directed by Tromsø filmmaker Carl Christian Lein Størmer and based on a screenplay by Per Martinsen, who has also written all the music for the film.
'Mønster' was premiered at the Tromsø International Film Festival in January 2014, and is shot on location in London and Tromsø. Some purveyors of London nightlife and players on the city's underground music scene might be surprised to find themselves featured in brief cameos, as all footage is shot unannounced at all locations used in the film.
To preview a trailer of 'Mønster', head over to Love OD's Vimeo channel. A new EP featuring remixes of 'Mønster' and 'Ritual' by Blackbelt Anderson and JD Twitch respectively will follow soon.
Tracklist:
1. One Canada Square
2. Time/Mind
3. ZuumZuumZuum
4. Mønster
5. Ritual
6. Shinjuku Station
7. The Tower
8. Recess
9. Flashback
10. Ganges
11. Mønster (12″ version)
12. My House (Album version)
www.loveod.net
http://soundcloud.com/mentaloverdrive