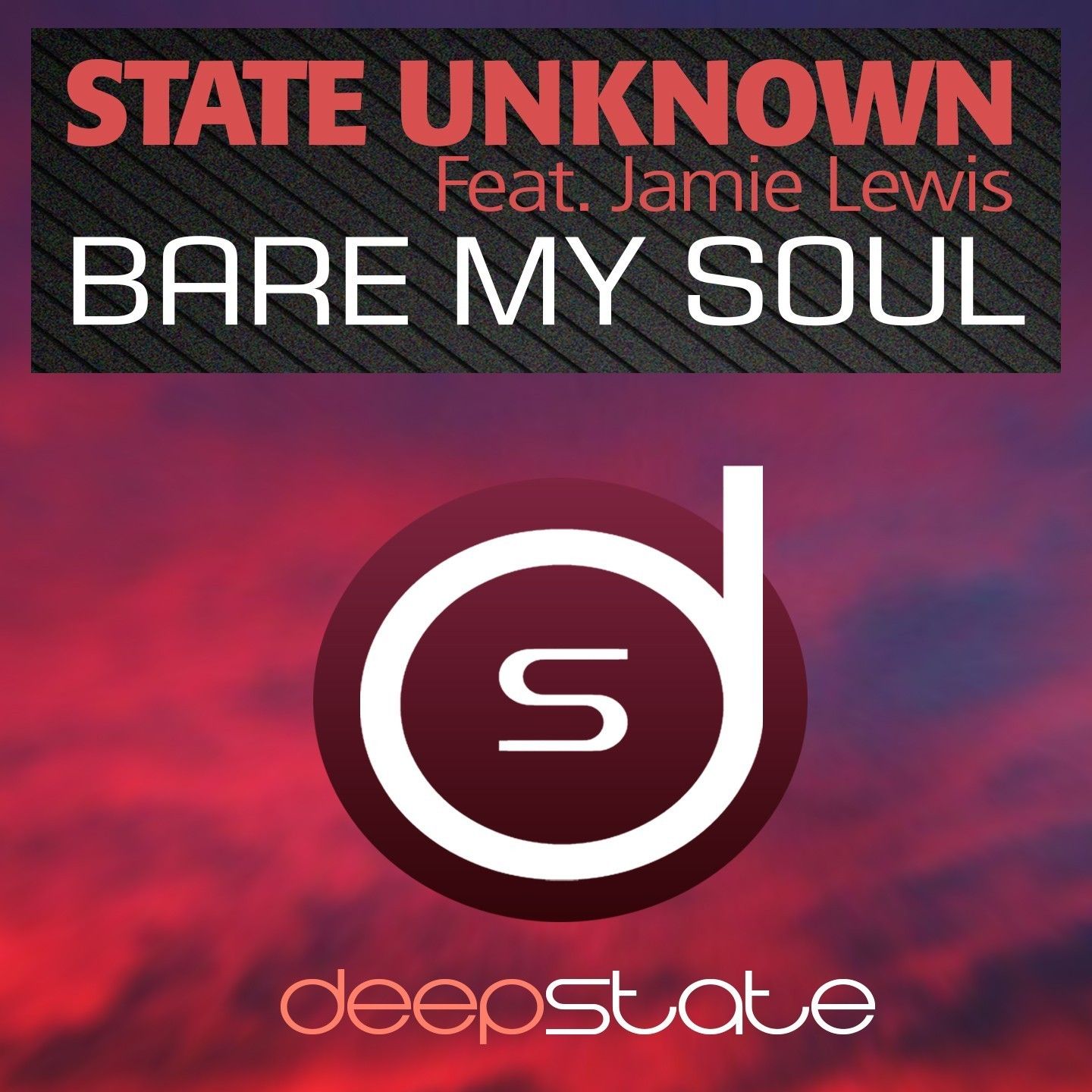 State Unkown Ft. Jamie Lewis – Bare My Soul
State Unknown are two very talented, London-based DJ, production and remix team of Ed Case and Dan Genal.
The duo came together after songwriter/producer Ed, decided to carve out a niche releasing his underground bass driven tracks, the likes of which have been shaping the sounds of now on the London Undeground.
Ed made his mark on the music industry with 'Something in your eyes' featuring Shelley Nelson. The single stormed the Top 40 UK chart, which then led to him producing the Gorillaz remix of Clint Eastwood and the 2nd best selling record of 2002! He has worked with the likes of Destiny's Child, Gabrielle, Beenie Man, Misteeq & Katie Tunstall.
Ed enlisted the help of Dan Genal having worked with him previously on a number of projects and labels (Indica, Deep Velvet, Bootylicious Prod, Quality Control, & Funklife Recs,) They both felt it was a right time to push their new music to the masses. Ed was producing his own tracks and held a wealth of musical knowledge and expertise, while Dan already had numerous years behind the decks in clubs and radio, being tuned into what creates a groove on the dance floor.
Their versatile and technically impressive DJ sets incorporate everything from deep and soulful house to tough, techier beats which have won the pair fans worldwide.
Since last year they have kept a steady release schedule, having released much talked about tracks on numerous labels such as Black Rock Records, Motion, Favouritizm, Conkrete, Bulllit Train, Marfil Digital & Muzicasa.
This track is all set up to deliver those summer sounding grooves with hot new artist/singer and writer Jamie Lewis.