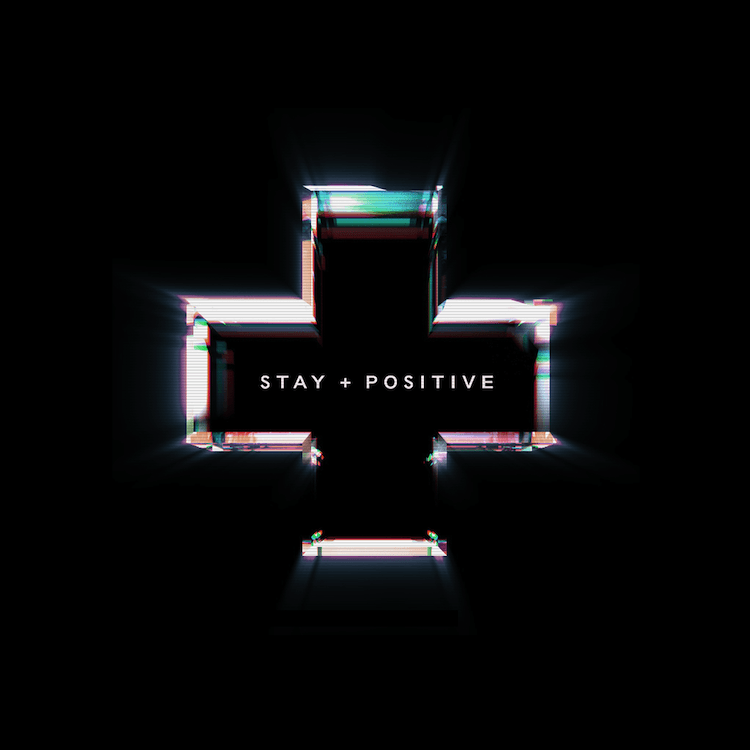 Stay Positive (aka Stay+) – Cerebral Bore
Stay Positive (aka Stay+, or London-based producer Matt Farthing) has teamed up with LA electronic big dogs OWSLA (Skrillex, Blood Diamonds, Zedd, Crookers, Dillon Francis) to premiere two defiant new tracks via their much-hyped subscription service Nest. The power pair of 'Shill' and 'Cerebral Bored' take the essence of the signature Stay+ sound -haunted atmospheres, killer hooks, pounding beats, and digital discordance- and blow it up to new levels of 3-D widescreen brilliance. Arguably the most dynamic mixes of his career see Stay Positive vowing for dancefloor domination with revitalised levels of confidence and skill and amidst a poignant new label context.
'Shill', the more nuanced of the pair, starts in eerie waters, but before long ripples into throbbing motion aboard a heady synth ascent, with a warped soul vocal, bowel quaking sub-bass, and panting breathy sample that helps mark the track as a true urgent stand-out cut that's become a highlight in live sets. 'Cerebral Bored' is the bruising big brother of the pair, commencing with clanging post-apocalyptic rave stabs and nail-gun kick drums, before giving way to a spiralling hell-ride gnarly of synth sucker-punches and eventual demon diva vocals.
It has been an exciting year for the project that saw the maiden release on his own Stay Positive Industries label with the 'The Blood Brother EP', featuring some of his most crossover material to date, including radio and club denting collaborations with both Hyperdub's Cooly G in 'You Hate Me' and Breach's Ben Westbeech on the anthemic title track.
On the live front Stay Positive's had a busy year, including making a recent highly-anticipated US debut performance, headlining New York's Glasslands Gallery to rapturous response, as well as tearing many of Europe's most famous festivals limb from limb, including much talked-about sets at the Reading and Leeds Festivals and Sweden's Way Out West. With a full-length debut LP well underway, and hitting a real creative stride, 2014 is already looking like a very Positive year.
www.staypos.net
www.facebook.com/st4yp0sitive
www.twitter.com/staypositiveldn