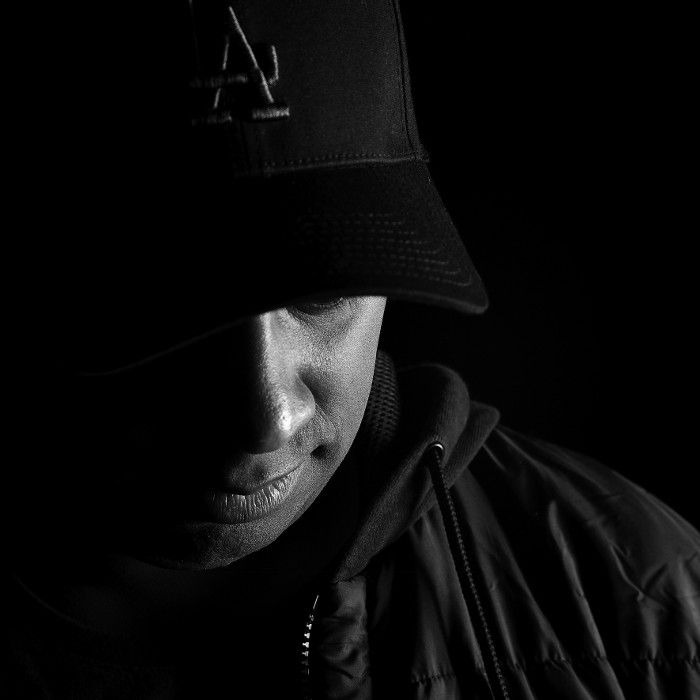 Steely Dan – Do It Again (Marky's Turnin' Round Edit)
Marky continues to deliver fresh music at a rapid pace with his latest transmission. Following the masterclass '23 Years of Turntables' and 'Michael Jackson Tribute' mixes, he has just uploaded a brand new edit of Steely Dan classic 'Do It Again' to his soundcloud to stream in full. Taking the acclaimed seventies band's jazz inflections and wrapping them round a big groove, Marky brings his inimitable flair to the track to give it a perfect update for dancefloors this summer.
The new edit continues what has been a busy few months for Marky. Between his latest releases with Makoto, a number of touted festival appearances and his upcoming takeover of Room 2 at revered London club fabric on the 19th of this month with his Innerground label, Marky is in high demand.
Stream Marky's set from the first 'Marky & Friends Festival' in Sao Paulo via RBMA: http://www.rbmaradio.com/shows/dj-marky-live-at-marky-friends
*Innerground takeover Room 2 at fabric on Friday 19th July with DJ Marky, DJ Die, Break, Nympho, Lynx, Transit Mafia, Stamina and Lowqui. Tickets: http://www.fabriclondon.com/club/listing/754