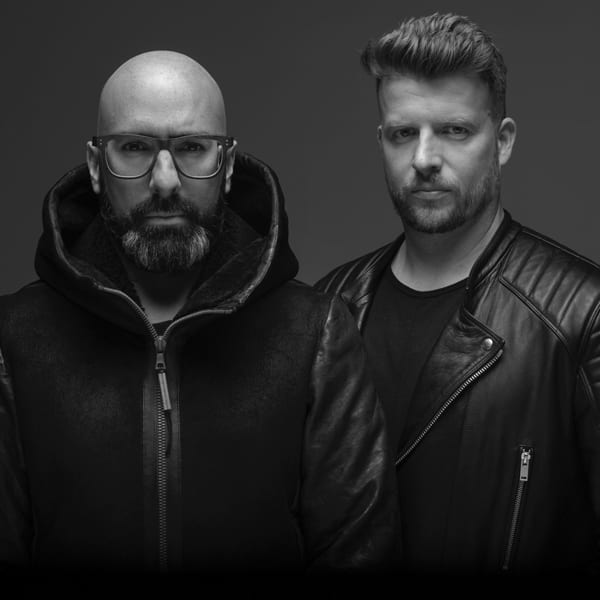 Stereo travels the world during its 20th anniversary
Madrid, 1999. A year and a place that marks the birth of a pioneer label in Spain. To date, no independent record label in the country had accomplished making it into the international market successfully and permanently. 20 years later, it can definitely be said that Stereo Productions is the most successful and solid Spanish label in the electronic music industry. A brand created by the duo Chus & Ceballos that, among its great achievements, has exported a unique and recognizable sound, with thousands of followers around the world: the Iberian Sound. With a strong presence in the United States, dozens of great talents that have come from the platform and huge events held in the most diverse parts of the globe, Stereo turns 20 during an amazing time for the label.
Friday December 27th is the chosen date to begin this commemorative tour. The first of these 20 exclusive events that will take the duo to 20 cities around the world will be held in their hometown Madrid, at NOX, the place everybody's talking about at the moment in the Spanish capital. With stops already confirmed in Santiago de Chile, BPM Costa Rica, Lima, Miami, Barcelona and Athens, Stereo2020 will offer 20 unique nights where in addition to listening to the sound of its creators, Chus & Ceballos, attendees can enjoy lines ups that include some of the biggest names of the international electronic music scene, such as Steve Lawler, Erick Morillo, Technasia, Dennis Cruz, Mathias Kaden, Rafa Barrios, Danny Serrano, Oscar L, CJ Jeff and Victor Calderone amongst many others. These events will be the only place where you can buy commemorative merchandise for this tour.
Chus & Ceballos have been reaping success as acclaimed producers and remixers for more than 20 years. Today, they are the most internationally recognized Spanish duo, with more than 30 awards under their belt and a huge fan base from all over the globe. Their biggest creation, Stereo Productions, gathers more than 1,100,000 followers on social networks, reaching more than 900 thousand weekly listeners between Spotify, Soundcloud, Mixcloud and the various sales platforms, with Beatport in the lead. To celebrate these 20 years of unstoppable growth, Stereo Productions has prepared two exclusive compilations in which you can enjoy their hits, remixed by huge names from the current scene.