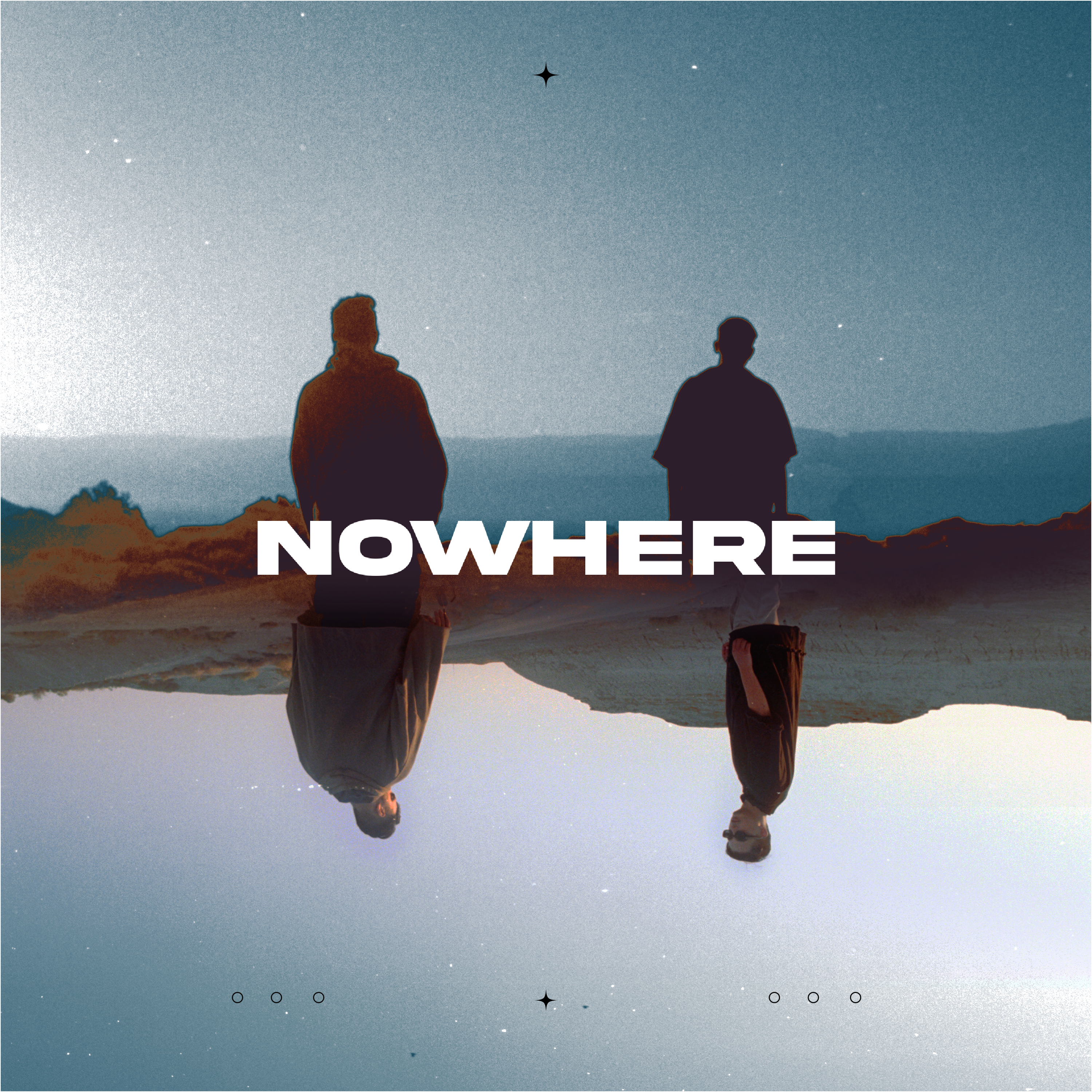 Stereotype find their sense of belonging with debut album 'Nowhere'
Stereotype mark their considerable evolution in sound with their debut full-length LP, Nowhere. The album is the culmination of years of hard work for Israeli pair Adam and Leon, who spent 24 months crafting the album from six years' worth of studio material. The result is an accomplished body of work that perfectly represents the emotive, genre-hopping electronica that the pair have become known for, as they showcase their best music to date for the world to see with Nowhere.
Stereotype pride themselves on collaboration and working with artists they have relationships with, and that synergy is on show in abundance across the album, which boasts seven features. From moments of trip-hop and trap to straight-up dubstep, Nowhere showcases the duo's considerable expertise in the studio, their flexibility in sound, and their innate knack for evoking precisely the right feeling they want to portray within each single.
Each song from Nowhere has a story behind it, with raw emotion running through the album. Ambient tones mark the album's start on 'My Destiny', with vocal drawls building anticipation for the lead vocal and electronic elements to take centre stage and shine. The album is interspersed with clever use of sampling and pitched vocals combined with the lead vocals to significant effect, showcased on 'Another Level (feat. Bad Luck Boy)'. Acoustic elements are also scattered throughout the album, with guitar licks on 'iiblis (feat. jacob.)'. This dynamism and wide-ranging palette of sound choices are brought together by heavy basslines, which are a mainstay on Nowhere, and help tie together the diverse aesthetic of the album.
On completing their first full-length, Stereotype said: "This album is a closure for us. After producing this album in many locations and going through many hard times it's finally done. Nowhere is a metaphor for having a relation to nothing. It's hard to relate when you are trying to do things differently. People call you names  and think you are strange, but in our opinion weaknesses make us stronger during the journey."
Stereotype represent the struggle most burgeoning artists are willing to make to create their opportunities, living in the studio both shared to make ends meet at the beginning of the project. Nowhere is a shining example that hard work can pay off and should inspire young artists to make their first steps in music. After years of exploring their identity and finding their place within the electronic music sphere, the pair land on a refined sound that perfectly represents who they are with Nowhere.
Nowhere is available now via Lowly!