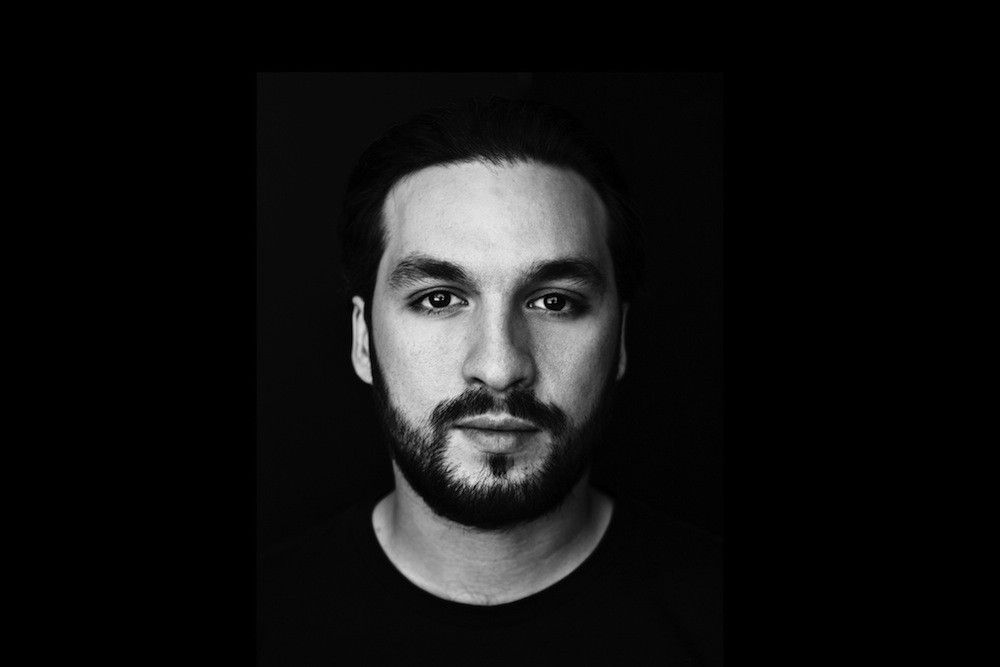 Steve Angello announces BBC Radio 1 Residency
Steve Angello announces today the launch of a monthly BBC Radio 1 residency.
Starting on January 9 – and following each month thereafter – Steve Angello will be joining James Blake, Heidi, Rockwell, Nervo, George FitzGerald, T.Williams and Branko as Radio 1 resident DJs.
This BBC Radio 1 residency will reach across the full dance music spectrum bringing exciting new genres and the biggest names to BBC Radio 1.
"Since I was a kid BBC Radio 1 has been the most important asset of dance music, with their legendary shows and artist features they have built modern music to what it is today! I am pleased to announce that I'll be joining the family and I'm looking forward to an amazing show with some of the greatest music of today, tomorrow and the future!," Steve Angello says.
"BBC Radio 1 has a rich history of programming for dance music lovers and we are excited to maintain this legacy by launching our new residency with an amazing line-up," Louise Kattenhorn, Editor, BBC Radio 1 says.
Details:
Steve Angello BBC Radio 1 Residency Launch
Thursday, January 9, 2014, 12AM
For more information on Steve Angello see below:
www.steveangello.com
www.sizerecords.com
www.youtube.com/steveangelloofficial
www.soundcloud.com/steveangello
www.instagram.com/steveangello
www.twitter.com/steveangello