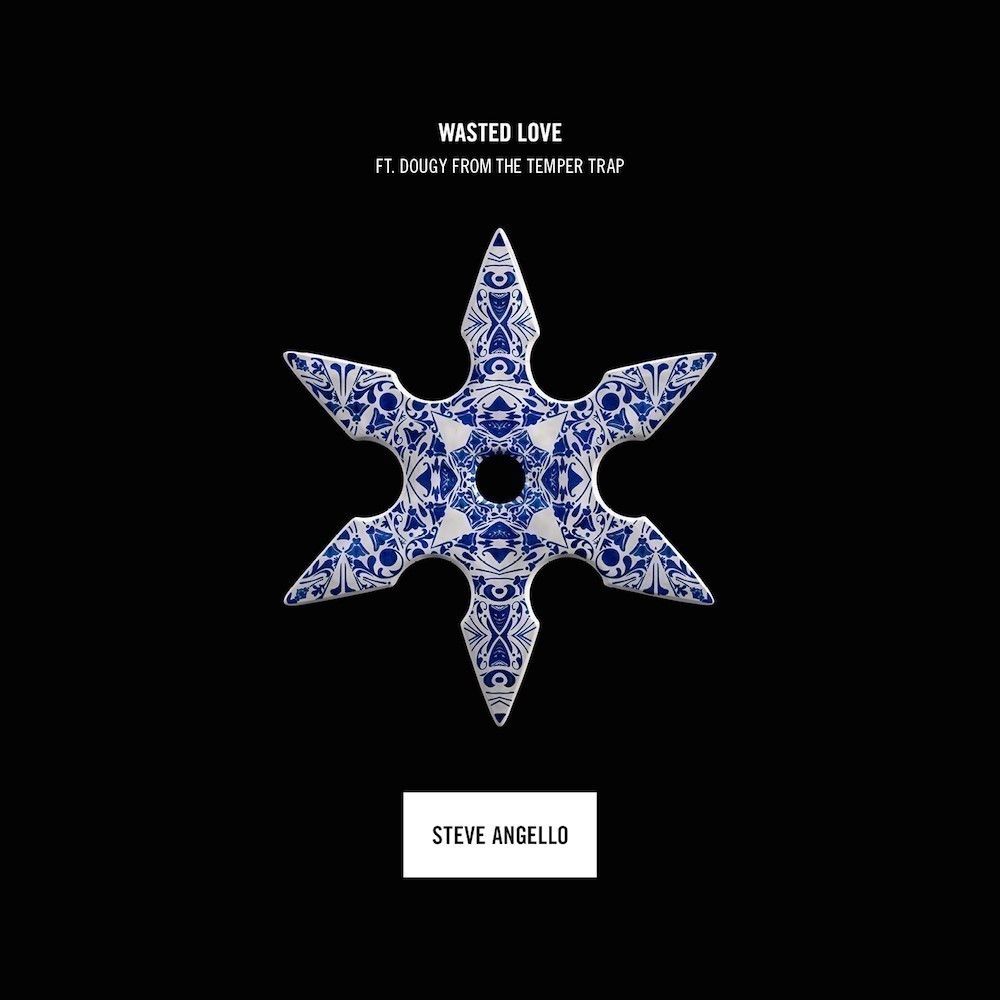 Steve Angello – Wasted Love
Dance music innovator and globally acclaimed producer/DJ, Steve Angello, has launched the first official single from his upcoming solo album. 'Wasted Love' is available to buy from 22nd July (US/ROW) and 14th September for UK – with 21st July for pre-order. Angello recently debuted the song to his fans during a massive performance at the UK's famed T in the Park festival, and is already receiving early critical acclaim. Rolling Stone premiered the track here while Radio 1's Zane Lowe praised it's as a 'monstrous sounding record' when he debuted the song as "hottest record in the world."

Listen to Zane premiering the track here:


'Wasted Love' features vocals from Dougy Mandagi, lead vocalist from the anthemic Australian band The Temper Trap, and a longtime fan of Angello's prolific repertoire of breakthrough signature tracks. Fans can stream the song and watch the lyric video HERE (Insert Link). The inspiring collaboration with Dougy is one of many unique pairings anticipated to be on Angello's upcoming debut album, Wild Youth.

Angello was a pioneer of the Stockholm underground music scene before gaining international acclaim as a member of the groundbreaking electronic dance trio Swedish House Mafia. Swedish House Mafia have sold more than 3 Million singles in the U.S. alone, including their smash pop hit "Don't You Worry Child," and was the first ever EDM group to sell out Madison Square Garden. Steve has toured across six continents in 70 countries and played major festivals including Coachella, Lollapalooza, Ultra and Electric Daisy Carnival. He is currently putting the finishing touches on his upcoming album, Wild Youth, due out in the autumn of 2014 via Columbia Records.