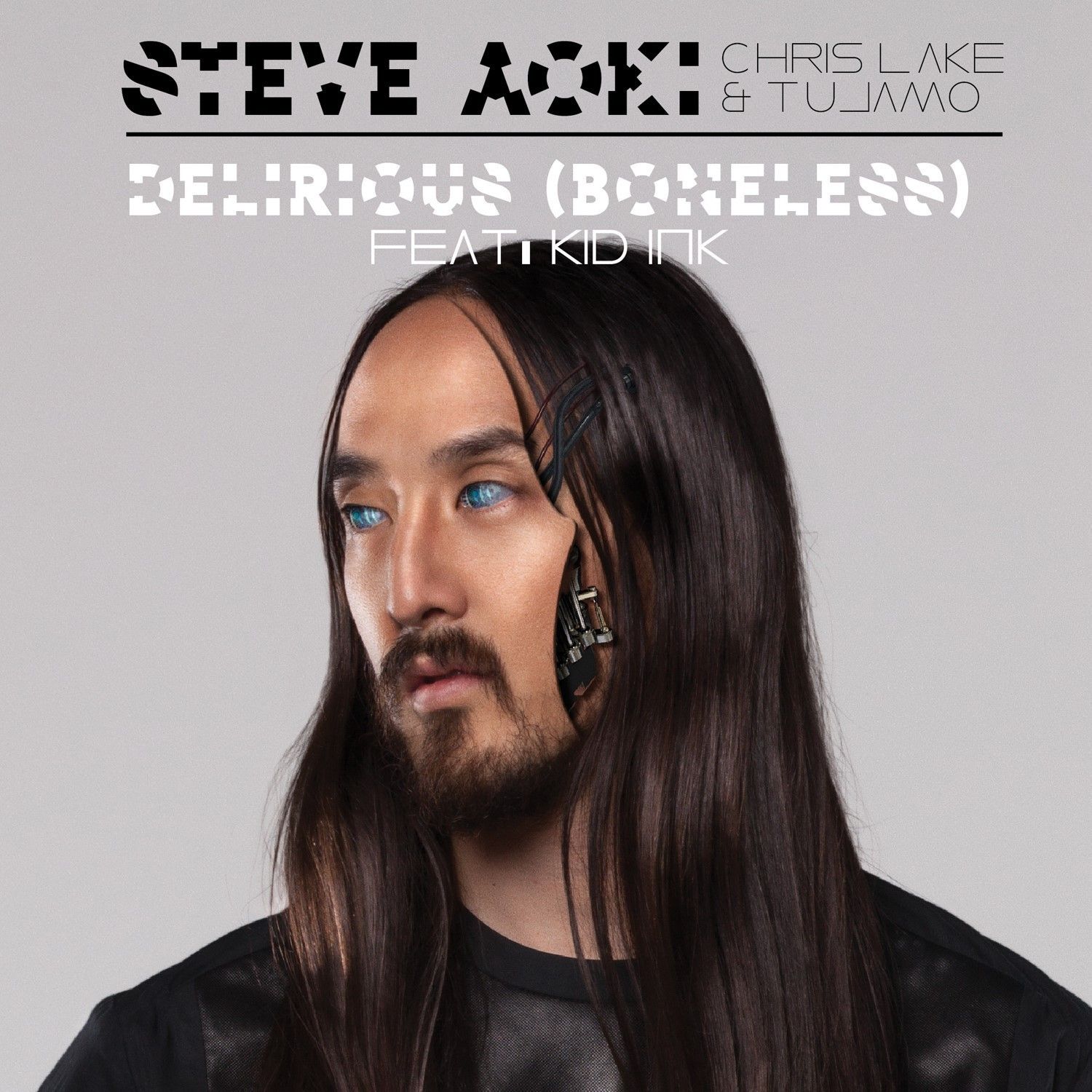 Steve Aoki & Chris Lake & Tujamo – Delirious (Ferreck Dawn & Redondo Remix)
Following the release of Steve Aoki's 'Delirious (Boneless)' ft. Kid Ink on November 16th – a track taken from eagerly-anticipated new album 'Neon Future I' – Dutch producers Ferrick Dawn & Redondo have unveiled their own, bass-heavy take on the single.
Squarely aimed at the dance floor, the duo choose to chop & screw throughout, flipping Aoki's original mix on it's head and injecting a fresh dose of club-ready energy – defined by a rip-roaring bassline – to give 'Delirious (Boneless)' an entirely new and exciting dimension.