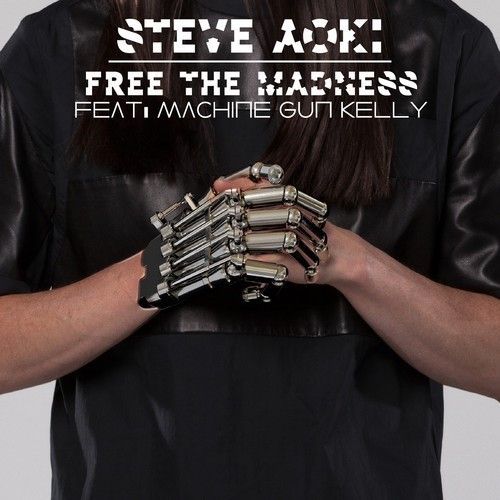 Steve Aoki – Free the Madness
Most STEVE AOKI' fans know about his long-time friendship with "Breaking Bad" actor Aaron Paul. For "Free The Madness," the next video off his NEON FUTURE I album due out August 12 on Dim Mak/Ultra Music, AOKI pays homage to his friend's AMC award-winning cult classic TV show. He along with the song's featured artist Machine Gun Kelly gear up in coverall protective gear and take to the desert in a camper as the show's characters Walter White and Jesse Pinkman to bake up a batch of hard-hitting party hooks and beats.
"Free The Madness," along with "Delirious (Boneless)" featuring LA rapper Kid Ink, are both available now with the pre-sale of NEON FUTURE I. Purchase now at: http://smarturl.it/NeonFuture1

Catch STEVE AOKI this summer at AOKI'S PLAYHOUSE at Pacha in Ibiza, where he is in the midst of his 18-date residency at the legendary club. Every week, AOKI will be joined by a colossal array of headline artists each week.