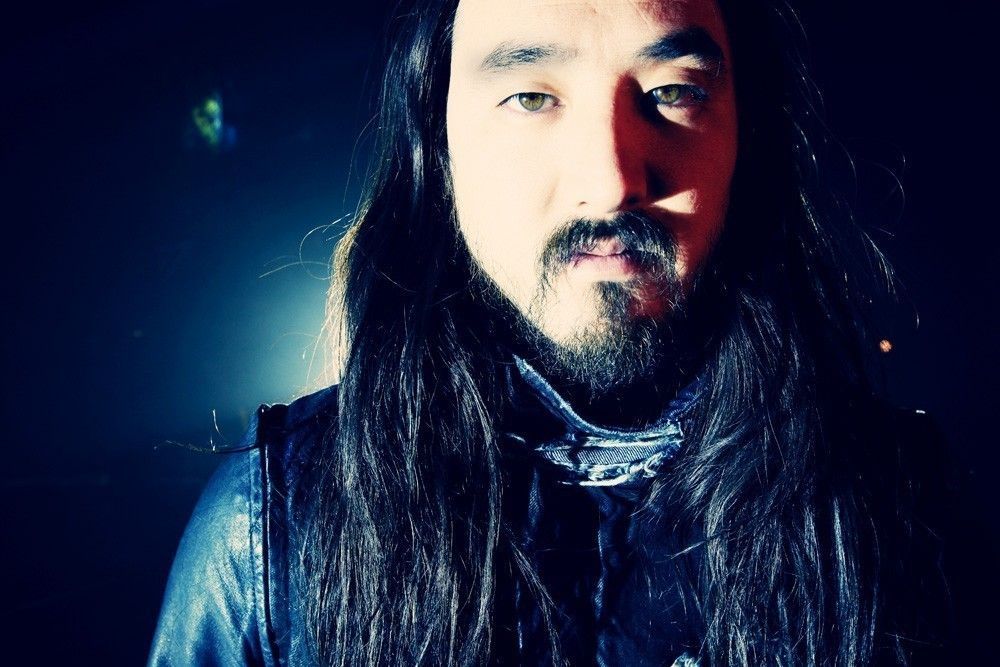 Steve Aoki Reveals Video For "Rage The Night Away" Featuring Waka Flocka Flame
STEVE AOKI's much-anticipated new studio album NEON FUTURE I–due out August 12 on Dim Mak/Ultra Music–is a utopian environment that showcases the relationship between humans and technology. Now AOKI has gone worldwide with his album's first visual offering: "Rage The Night Away" featuring Waka Flocka Flame, which made its debut on Friday across multiple MTV formats.
Directed by previous STEVE AOKI collaborator Gille Klabin ("Singularity"), the scene is set in a futuristic city where AOKI and Waka offer a third dimensional experience for those looking to "rage the night away."
Meanwhile, tickets went on sale on Friday for STEVE AOKI's first-ever headlining performance at Madison Square Garden in New York City on Saturday, August 16. The event will be the pinnacle of all STEVE AOKI concerts debuting a new live visual show, a multitude of guests and of course, rafts and cake.
View the STEVE AOKI Madison Square Garden promo trailer here: http://youtu.be/1b4WZtfkFZQ

#NeonFuture
http://steveaoki.com
http://dimmakrecs.com
https://www.facebook.com/Steve.Aoki
https://twitter.com/steveaoki
https://instagram/steveaoki
www.ultramusic.com