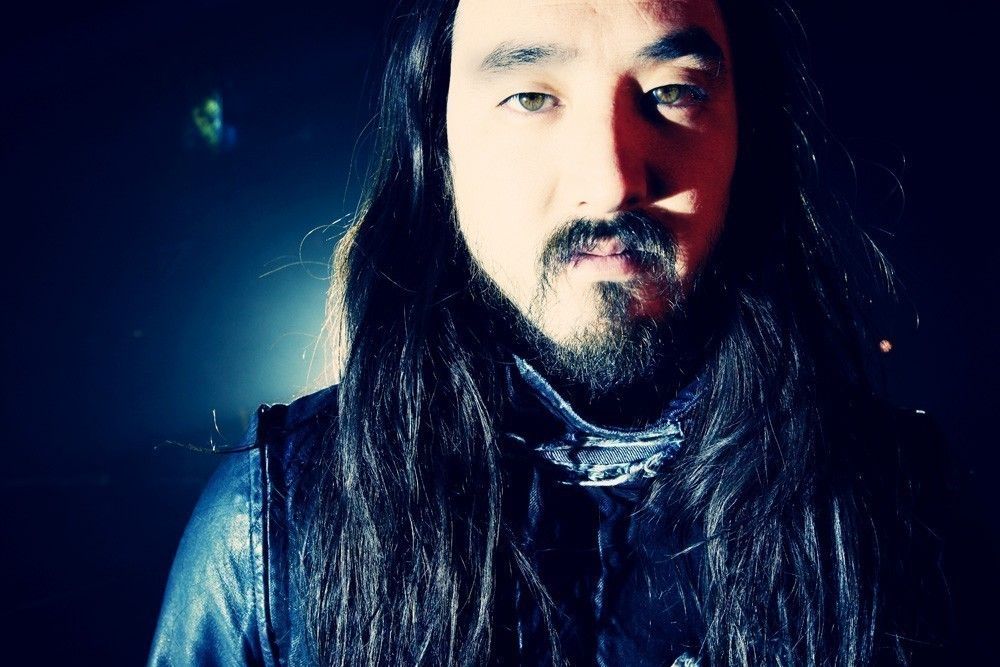 Steve Aoki sells out Brixton Academy ahead of April 4th Show
Iconic dance music supremo Steve Aoki has sold out Brixton Academy ahead of his headline show appearance on Friday 4th April. Debuting his extraordinary 'Aokify America' production from 2013 and to be joined by stellar special guests in DJ FRESH & Messy MC on the night, fans lucky enough to get tickets are guaranteed an unforgettable live show experience.
For fans who may have missed out, there are still tickets available for Aoki's headline show at the Victoria Warehouse in Manchester the following night on April 5th – tickets can be bought here: http://bit.ly/1nKBNtq
About Steve Aoki
Renowned for his eccentricity and penchant for the unexpected, Aoki's remarkable career has seen him preside over the extraordinary success of Dim Mak Records since it's inception in 1996 and establish himself as one of the world's biggest dance acts in the process. As well as helping to break bands like The Gossip, Bloc Party and Klaxons, Aoki has flourished as a solo artist, releasing his first full-length transmission 'Wonderland' to critical acclaim in n 2012. Nominated for 'Best Dance / Electronica Album' at the Grammys in 2013, 'Wonderland' coincided with Aoki's headline slot on the 'Deadmeat' North American Tour that saw him take in over 50 dates across the US. Now averaging almost 250 dates a year, Aoki is regarded as one of the world's highest-grossing DJs.
For more informaton on Steve Aoki, please visit:
http://steveaoki.com
https://www.facebook.com/Steve.Aoki
https://twitter.com/steveaoki