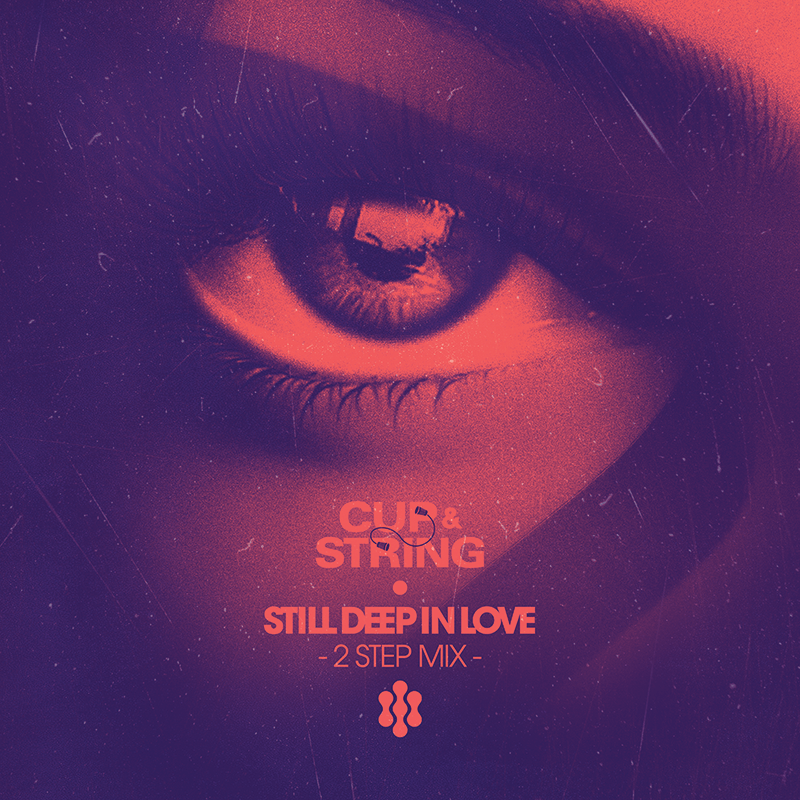 Cup & String - Still Deep In Love (2 Step Mix)
It's been a hot second since we dropped a free download on you, so for the holiday season here's a winter warmer from Australian duo Cup & String, remixing their own 'Still Deep In Love' from 4×4 stomper to 2 Step monster. As with all Slime Recordings free tracks, this has been professionally mastered and is available in both MP3 & WAV formats!
A big thank you to everybody who has supported the label and it's artists this year – we couldn't do it without the countless lovely folks who represent our music on radio, in clubs, online and beyond. We salute you and wish you a very happy festive season!