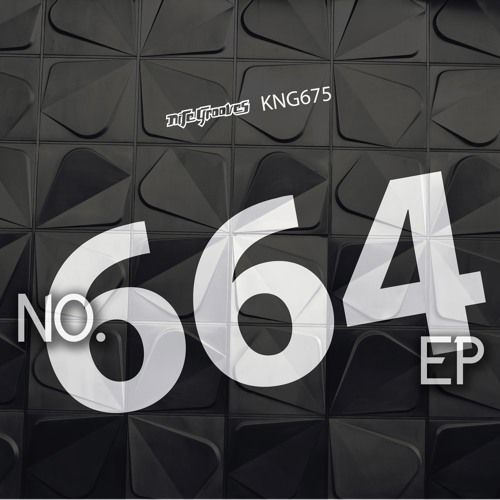 DeLorean Suite - Stronger
DeLorean Suite are a house act consisting of Jennifer McMahon (vocals), Tony Roche (drums/percussion) and Graham Conway (keyboards/production).
Their seductive brand of soulful grooves has featured on various house labels , including Slip'N'Slide (UK), Deep Town (Switzerland), Sofitone (Miami) and Coffee 'n' Créme (UK).
The band's debut album, 'Two Lives' included performances from some of America's leading session musicians, notably Chuck Rainey (Michael Jackson, Steely Dan), Divinity Roxx (Beyoncé) and Kat Rodriguez (Jay Z, Erykah Badu).
'Stronger' is DeLorean Suite's first release with King Street Sounds' deep house imprint, Nite Grooves. It's available on December 19th this year.