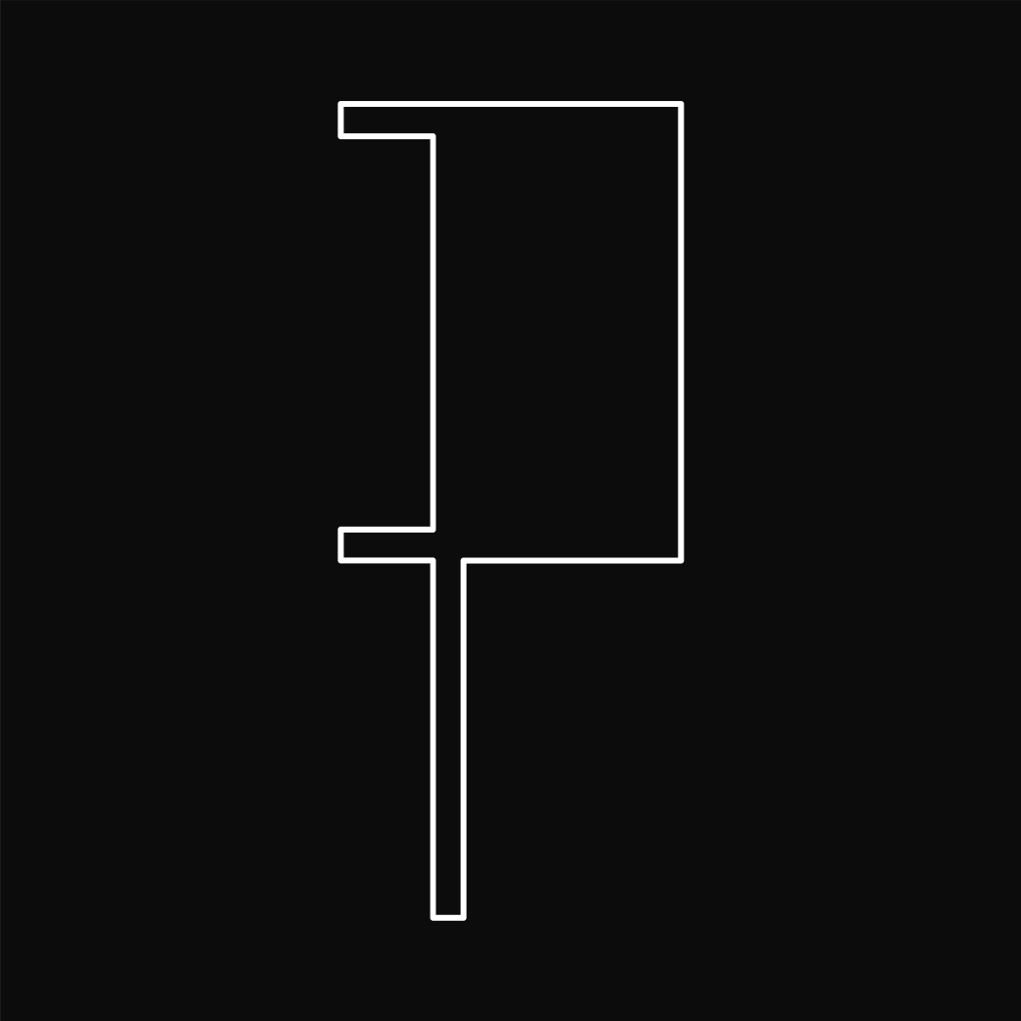 Phoet ft. Sananda Maitreya - Still Untitled
This February, a very special new talent makes his mark on the vast history of electronic music. Hailing from Turn in Italy, the unknown, technical and experimental electronic music producer Phoet unveils his intriguing debut single, 'Still Untitled'. The first track taken from his forthcoming debut album Broken Symmetry, in this track Phoet samples the vocal of Sananda Maitreya from 'As Yet Untitled'- a classic single from his 5x platinum debut album Introducing the Hardline According to Terence Trent D'Arby – and mixes it with broken rhythms and distorted synths.
Speaking on the track, Phoet says:
"This track is the embodiment of the albums concept, being something that has already happened but happens again, without repeating itself. From 'As Yet Untitled' to 'Still Untitled', for a song that keeps looking for his way home."
Slated for release on 5th. April 2019, the forthcoming album is a 12-track circular concept record, where Phoet aims to describe the concept of time through music – everything from techno, to trip hop and African rhythms. Each track glides effortlessly into the next without pause, and the album finishes harmonically in the same place it started. Every drum on the album was field recorded from various objects and the record is littered with interesting and technical nuance such as whilst listening in stereo you can hear the sound, but when in mono you can't.
Broken Symmetry promises to be an impressive debut from a fairly unknown producer. Not for long though, keep your eyes peeled for more music coming soon.