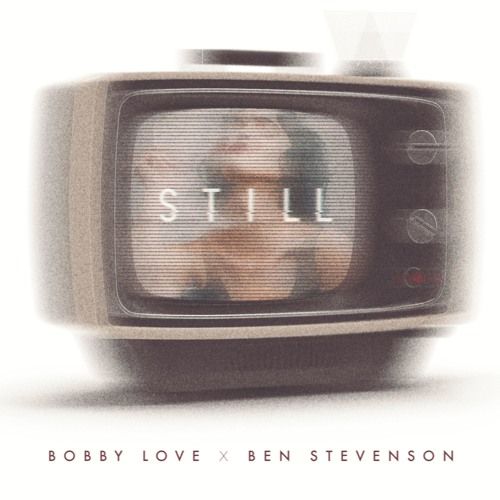 Bobby Love ft. Ben Stevenson - Still
The prominent R&B influences that give "Still" its sensual grooviness marks Bobby Love's foray into new territory, venturing from his signature brand of house into uncharted waters for most electronic musicians. When the opportunity came about to collaborate with Ben Stevenson, who broke out on Adventure Club's track "Forever," Love knew the track he created had to be something special. He decided to try a new approach to producing music, forgoing sleep to produce the music for "Still" throughout the dead of night. "Maybe it was the lack of sleep, but the song flowed out of me very naturally," says Love. "I'm not sure what to really call the 'style' of music it is, or what genre it really fits in with, but I like that about it." In an age where genres are becoming irrelevant, Bobby Love is among those leading the charge in experimental electronic music.
Bobby Love is the newest talent emerging from Toronto's dynamic club scene; he cut his teeth performing at the city's top venues including The Hoxton, Maison Mercer, and Tattoo. He began to build a reputation for his unique production style and enthralling live sets after opening for renowned DJs Klingande, Wankelmut, Bakermat, Danny Howard, and Hannah Wants. Bobbycaught the attention of the global electronic music scene when Armin van Buuren's imprint Armada Deep released his last single "The Way You Look," and ever since he has been on a steady rise. Look out for more new music from this Canadian rising star this summer, including upcoming remixes for Felix Cartal and Giorgio Moroder.