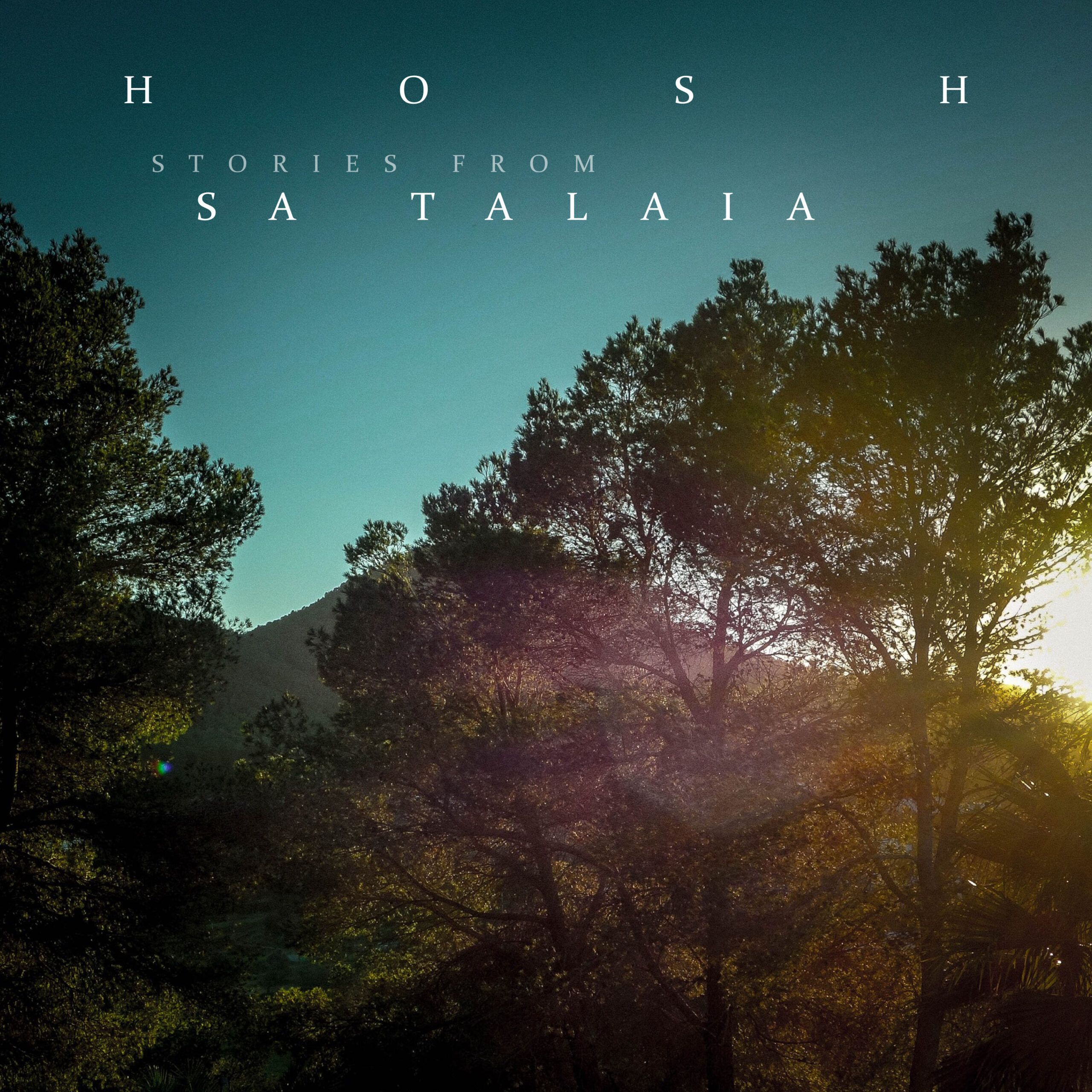 HOSH - Stories From Sa Talaia
A man who need now introduction, and a household name on the scene, HOSH is back and better than ever with a deep and enticing album titled Stories from Sa Talaia. This is served up on his own brand new imprint fryhide as a continuous mix and to say it is magical, would be an understatement!
Part 1 sees a melodic and hypnotic groove setting the scene straight away: Ibiza's Sa Talaia. It's Balearic, classy and tasteful and at times moving.
The Second park darkens the mood as though we have moved from day into night. It's mysterious, unpredictable with vocals dancing over the top. Cleverly crafted, and playing to the listener, the transitions are seamless further capturing the mood I'm sure HOSH intended to portray.
This album conjures up fond memories of the island, sunsets and romantic settings.
A triumph for HOSH and fryhide!
Stories from Sa Talaia Album mix is available to download here: https://soundcloud.com/hosh/hosh-stories-from-sa-talaia