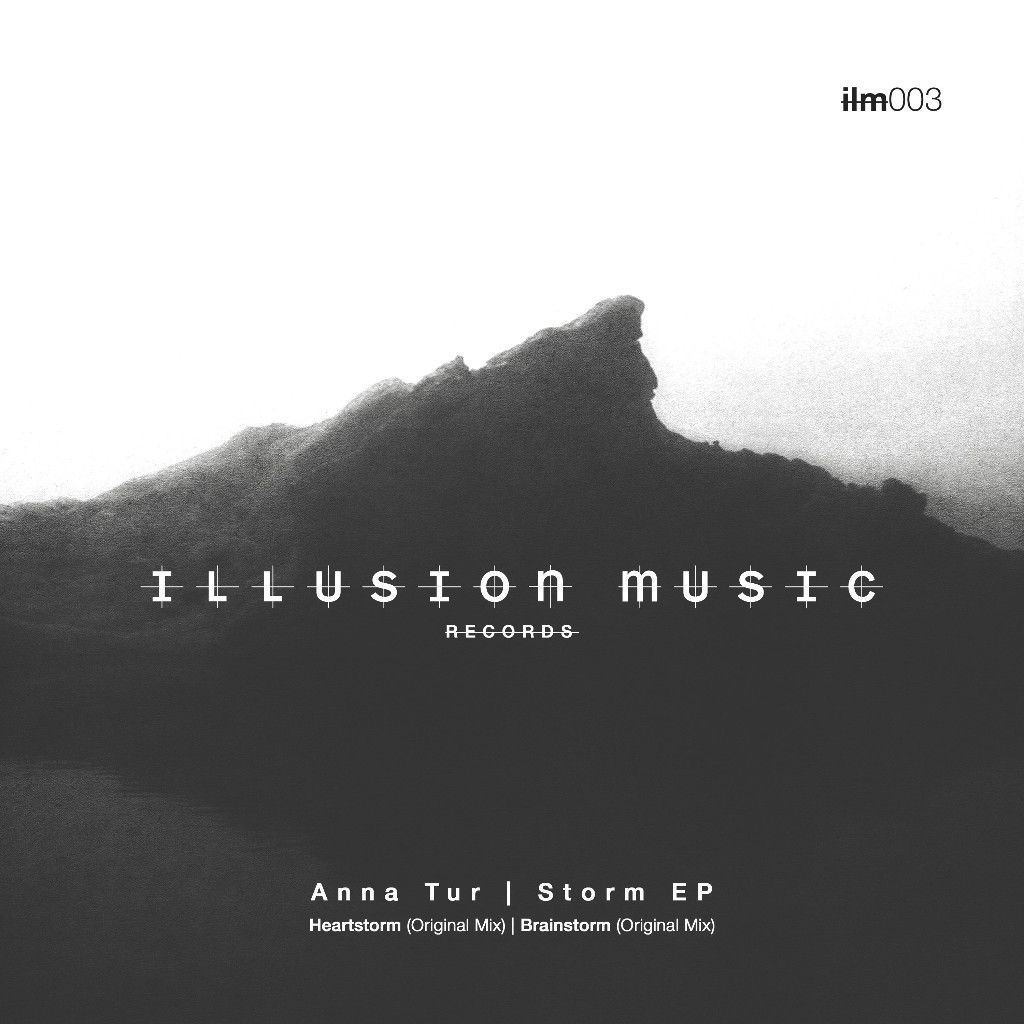 Anna Tur - Storm EP
Only a few years ago, the most genuine essence of the sound of Ibiza found a perfect connection with Anna Tur and her charisma, passion, talent and dedication. Since then, the dance floors of the best clubs in the world, and specially on the white island, have surrendered to her feet thanks to her unique sound filled with energy and elegance with which the artist has earned a space of her own in the international underground scene. Besides occupying an important space as DJ, Anna Tur is the General Manager of Ibiza Global Radio TV, one of the most important radio-tv stations specialized in electronic music in the world. Even so, she has managed to make time to create her own label Illusion Music Records in which she can express her most deep inspirations, emotions and musical fantasies.
Today, Wednesday 6th of September, her new project STORM EP is out on sale. Two original tracks, Heartstorm and Brainstorm, in which Anna Tur flaunts her talent with a magistral combination of House and Techno provided with wise acid touches and the passion and energy that always accompany this artist. Two authentic jewels that perfectly represent the most underground character of Ibiza. Two tracks inspired by Ibiza, composed in Ibiza, made for Ibiza but also for the rest of the world because their brilliance is international.
This new release confirms what we already know, Anna Tur is establishing herself as the current national artist with the biggest projection and influence in Spain. She proved this when Marco Carola invited her to participate in his Music On Radio Show the past month, and now she continues doing so with a gig calendar in which stands out her participation in BPM Festival Portugal on 17th of September and in ADE Amsterdam, besides different dates in Stuttgart, Bucharest, Timisoara, London and Barcelona, and her incorporation as an artist to the brand IT'S ALL ABOUT THE MUSIC by -Music On.