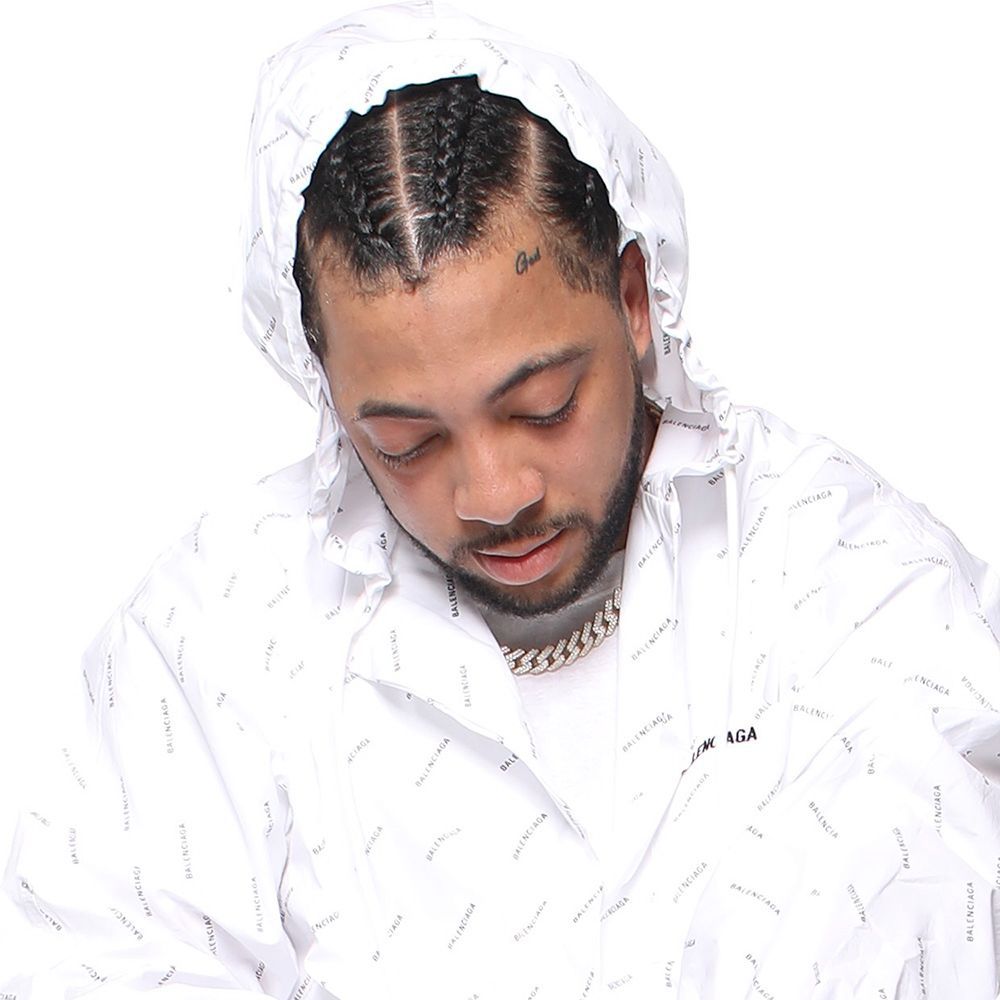 Stove God Cooks releases captivating single 'That's the Game'
There's something about Stove God Cooks that screams star-quality. An artist that could easily become the next Drake or Kanye West, 'That's the Game' proves that this artist clearly means business. Hailing from Syracuse, rapper Stove God Cooks uses his lyrical genius and distinct delivery patterns to separate himself from the surplus of talent in the game. He's an artist who naturally stands out – the confidence and attitude he brings on the mic is intimidating and unrivalled by his peers. He put together a masterful performance on his debut project, "Reasonable Drought," which has earned him a fiercely loyal fan base. 
Produced with Samba Beatz, the hip-hop single nudges yesteryear acts but comes across as a refreshing and mature outlook at the new version. Straight off the mark from touring with Dubbo and Conway the Machine, Stove God Cooks is a leading voice in the world of hip-hop and comes across as a lyrical genius. Wanting to be mentioned in the same breath as today's biggest stars, Stove God Cooks is certainly an artist destined for greatness.