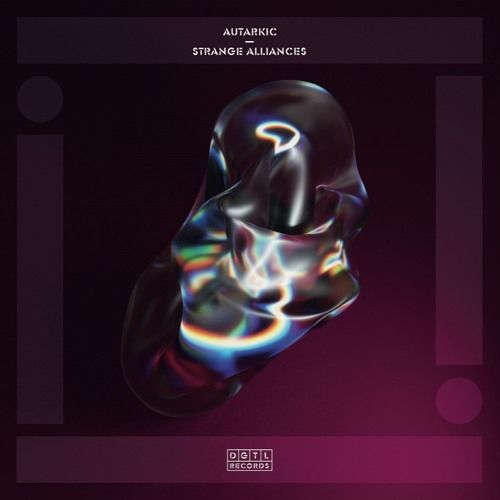 Autarkic - Strange Alliances
Strange Alliances holds two striking and contemporary tracks by the Tel Aviv native – who also has releases out on Turbo and Life and Death – plus remixes by Trikk and Rebolledo. And so it seems the Amsterdam based label has another winner on their hands.
With Autarkic having an exceptional personality one would expect the same from his music. And this is exactly what you get with Strange Alliances, as his originality shines through on both tracks.
Interesting fact is that Autarkic used a lot of live instruments and his own vocals on both tracks, adding to the ingenuity of the DGTL 006 release.