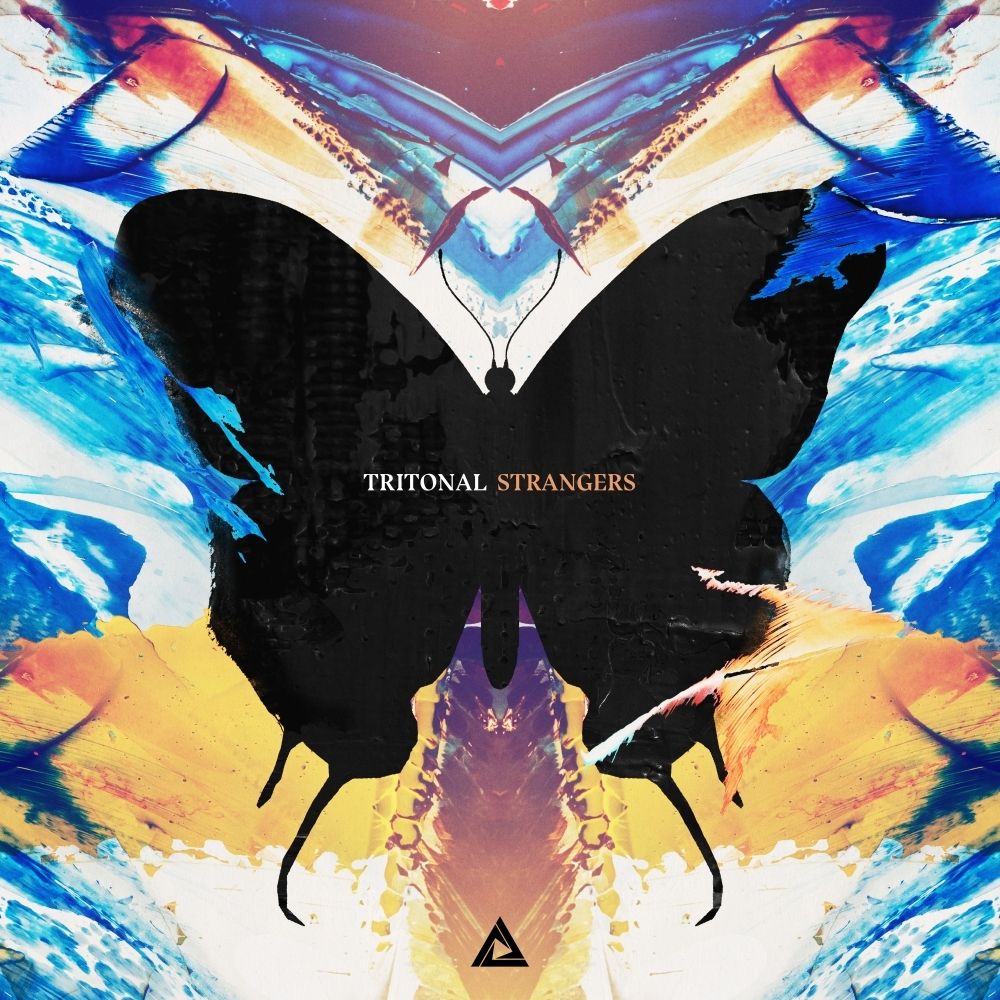 Tritonal - Strangers
It's been an incredible 12 months for Texas duo Tritonal, with an extensive US tour, selling out legendary venues like Terminal 5 in New York City and The Shrine Auditorium in Los Angeles. The act is just starting their accent into the pop stratosphere with the release of their new video and single for their song "Strangers".
The video features Lil Buck who's been on a meteoric rise since the premier of his Louis Vuitton x Nowness piece and his Superbowl Lexus Commercial . The video for "Strangers" starts with Lil Buck dancing opening and with large, exaggerated movements, only to have his physical space reduced as the song progresses. Lil Buck's performance is beautiful, full of energy and raw emotion. Let the song and video take you on a journey.
Strangers steps away from the typical four on the floor dance cliches to demonstrate Tritonal's incredible prowess as musicians and pop producers. The track revolves around a seductive vocal that recounts the thrills of illicit affairs. Smart production gives the vocal added depth through pitch-shifted harmonies and gentle cuts in the chorus.