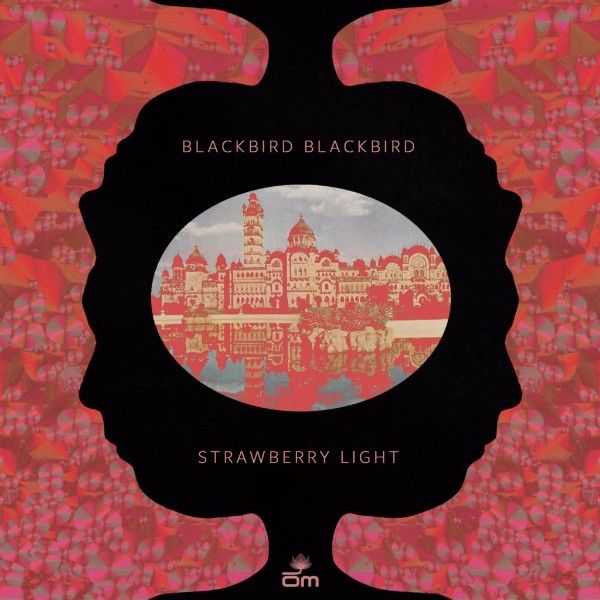 Blackbird Blackbird - Strawberry Light
Blackbird Blackbird's new release Strawberry Light is a gorgeous collection of unreleased rarities, remixes and b-sides from the enigmatic producer. Kicking things off is 'Waikiki' a tribute to Blackbird's roots in Hawaii. Originally included as the b-side on the 'Love Unlimited' single, this sets the stage for the album followed by the unreleased downtempo remix of 'There Is Nowhere' from Phages taking the original into darker depths.

'More Beautiful' was originally released exclusively on Spotify and now gets its worldwide debut here. Reminiscent of M83, this is one that takes a more alternative indie rock direction and fits in nicely as an opening highlight to the LP. This leads into 'Visionary' originally released exclusively as a bonus track on iTunes, and now included here for its global debut. Shimmering, chilled out and atmospheric vibrations flow into the fan favorite b-side 'Hold On', now finally given proper album release.

Next up is 'Strawberry Light' with a signature guitar build into beautiful midtempo cinematic bliss. This is followed by the deep house remix of 'Tangerine Sky' by Bear Mountain. Bringing the album to a close in fine form are remixes from Tone of Arc and DWNTWN for 'Rare Candy' and 'There Is Nowhere' (originally released on the underground Om Records compilation 'Architects & Waves') and the lost demo of 'Neverthought' reminding us that at his rawest, Blackbird Blackbird still shines.