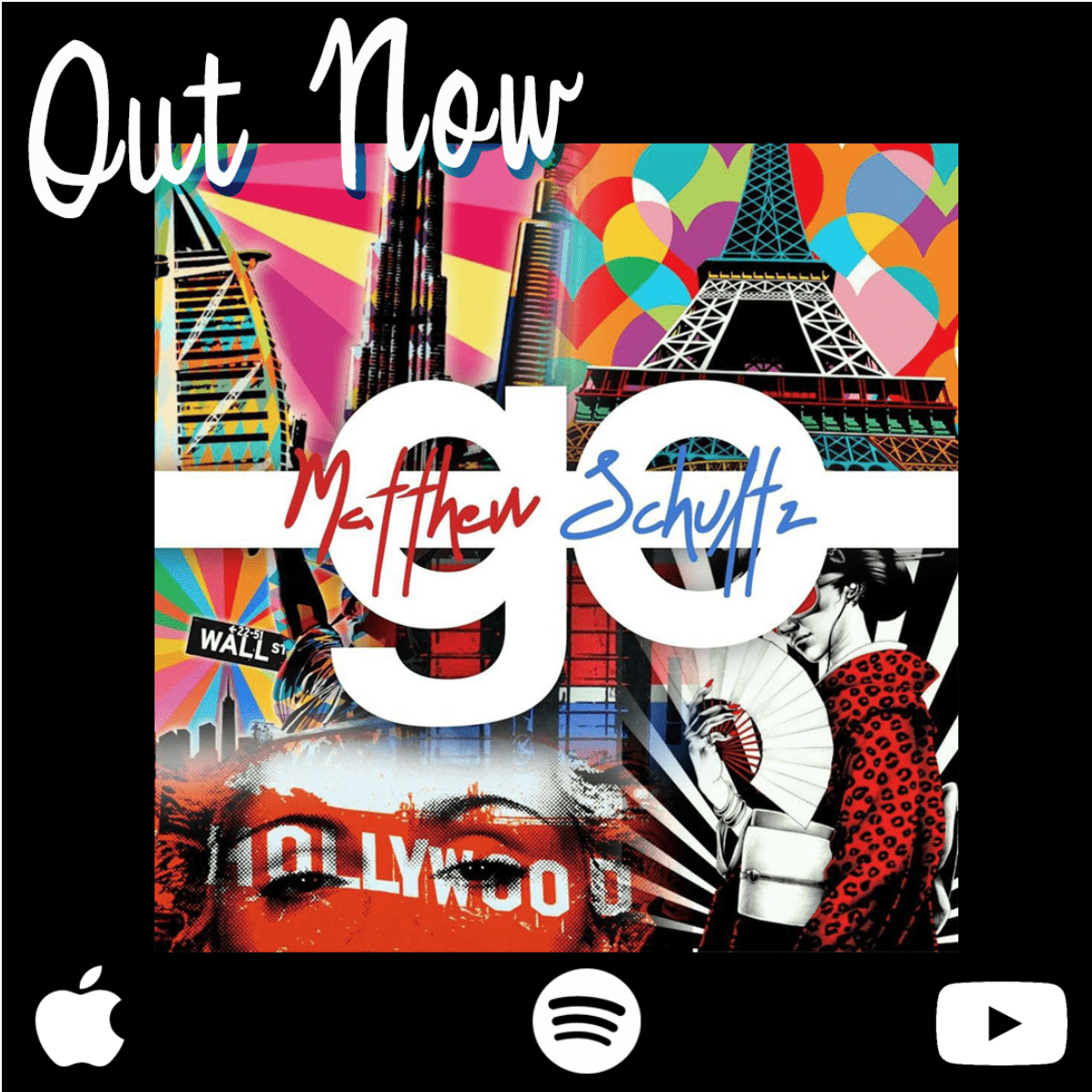 Stream Matthew Schultz' 'Go' Now
Last year saw a plethora of successful releases for the multi-instrumentalist, producer and singer-songwriter including support from Your EDM, EDM Sauce and Spotify Official Playlists such as Chill Hits, Brand New Chill and No Stress. Now, Matthew Schultz returns with summer anthem 'Go'.
Stream 'Go' here:
Starting with blissed-out synths, Matthew's distinctive lead vocals soon take centre stage. With elements of reggae, dancehall and EDM all fusing together into a seamless whole.
The way the track gradually builds is masterfully done. The exotic flourishes of instrumentation add to the summery feel of the overall sound, working in perfect harmony with the song's lyrics.
'Go' is another summer anthem from Matthew Schultz. With its exotic sound, slick production, a catchy, memorable hook, it's hard to imagine a song more suitable for the hot summer months.
Connect Matthew Schultz:
https://www.facebook.com/matthewbschultz
Tweets by mschultz33
https://www.instagram.com/matthewbschultz/