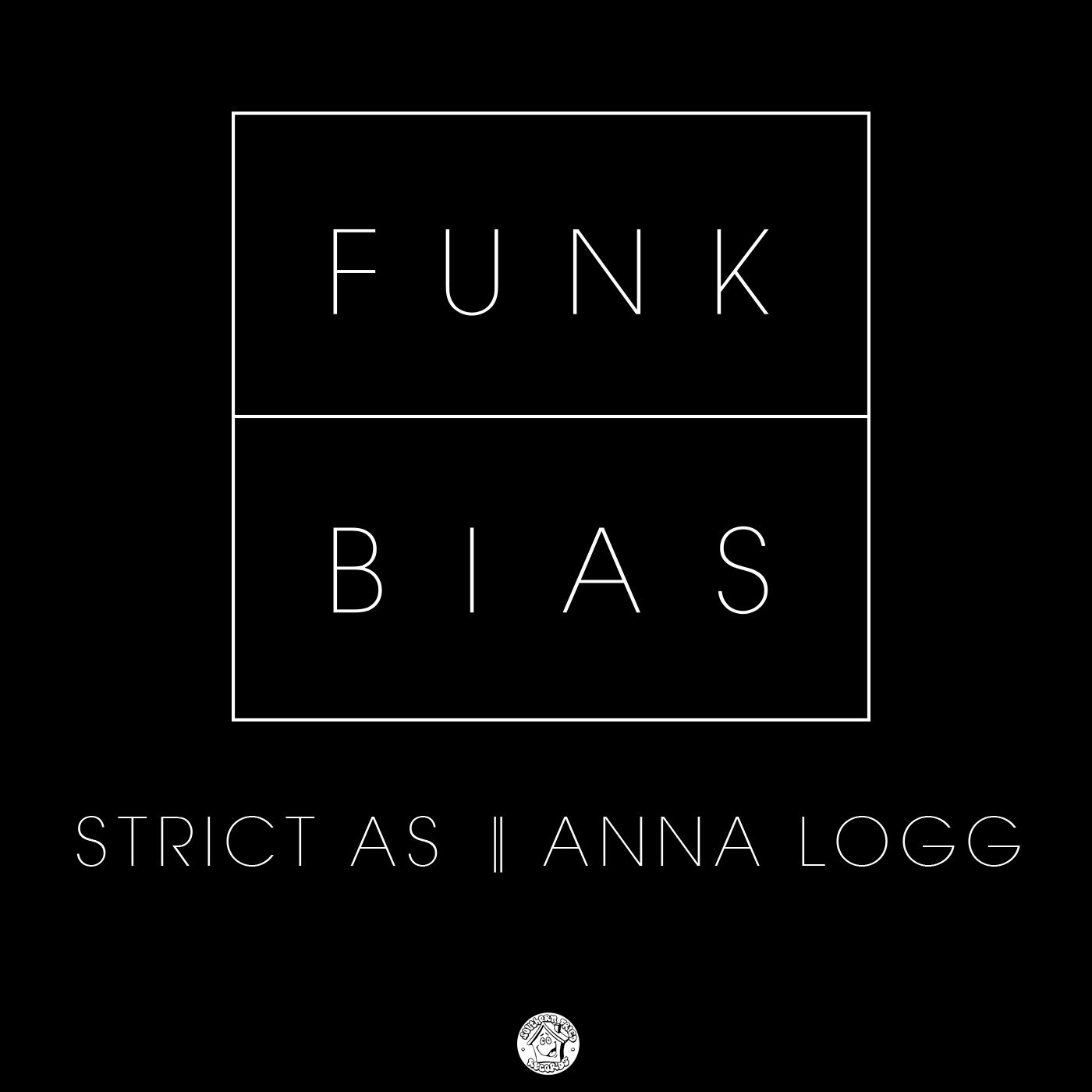 FunkBias - Strict As/Anna Logg
Zed Bias + Funk Butcher = Funk Bias. These two fine producers first joined forces on an EP for Loefah's Swamp 81 imprint in 2011 and whilst maintaining fine solo careers since then, it's when paired together that they really excel, as they do here.
Since meeting in 2009, Kwame Safo and Dave Jones have collaborated regularly and have now joined the Southern Fried family for a series of releases aimed squarely at the dance floor.
Up first is 'Strict As,' an acid flecked, bass heavy monster. Spooky vocals drift with swirling pads in the background as pricks of 303 litter the foreground. Thick chords bounce along in time and overall this is a loose limbed, deeply groovy concoction that makes you want to move your limbs like a raving robot.
'Anna Logg' is less mechanical and more fluid, with icy hi hats, smooth pads and jacking snares all underpinned by rumbling bass. Finely sculpted, economical but efficient, this is another raw club track that is sure to do plenty of damage.
This is a fine studio partnership that always comes up with the goods and this EP timed with the first FunkBias live shows signals an exciting new chapter for the pair.
Tracklist:
1. Strict As
2. Anna Logg