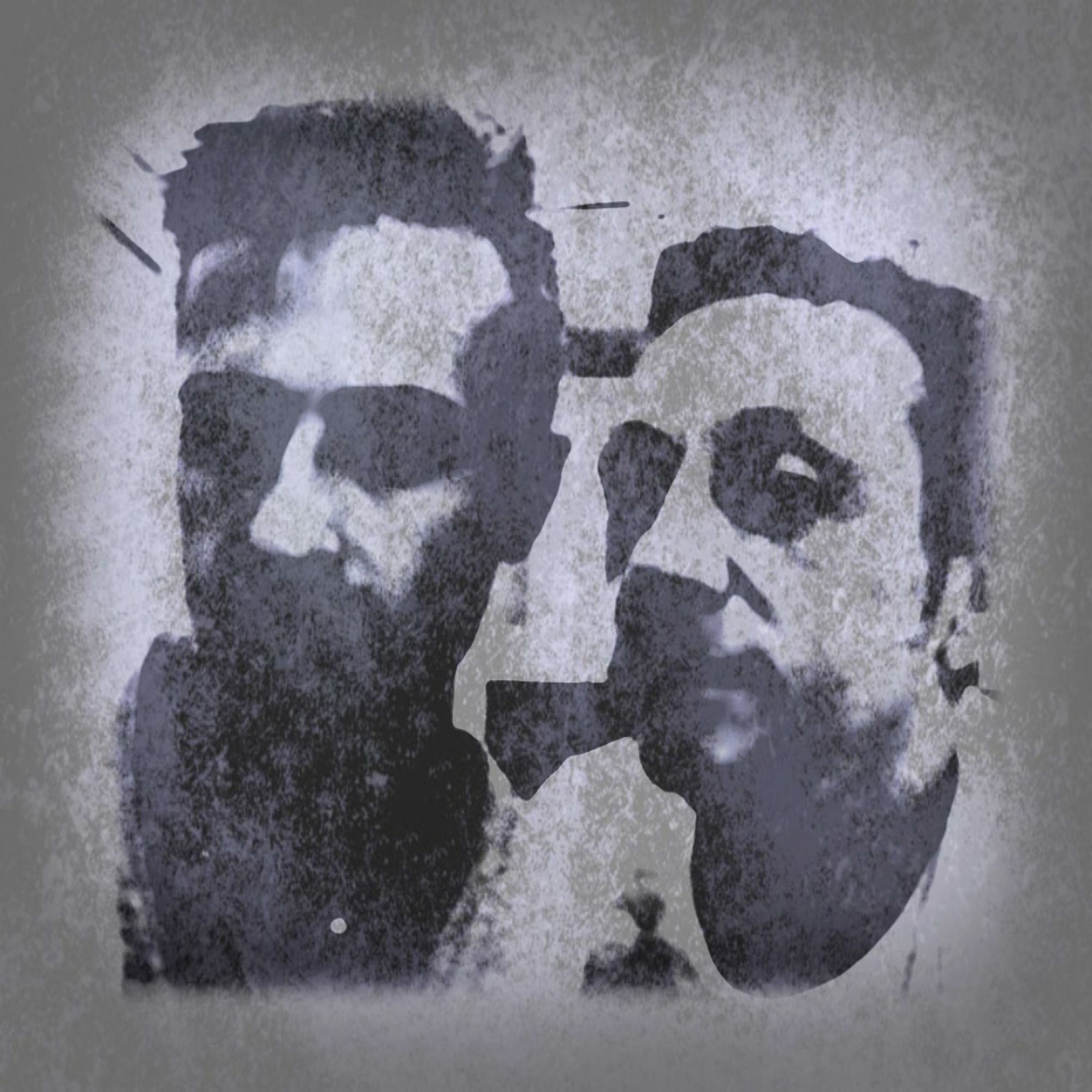 Paul C & Paolo Martini - Striptease EP
Mid October will see Paul C & Paolo Martini deliver the 'Striptease' EP via Audiojack's Gruuv label, comprising three original tracks from the duo.
Since 2009 Paul C & Paolo Martini's careers have been on a rapid inclination with material surfacing on Hot Creations, Moon Harbour, Saved and of course Gruuv's '5 Years' compilation with 'Big Black Car'. Here the pair return to the Gruuv label, this time round offering up a three-tracker in the shape of the 'Striptease' EP.
Kicking things off is title track 'Striptease' and as always from Paul and Paolo we're treated to a percussive, groove-led workout employing bubbling percussive loops, swinging snares, unfaltering sub bass hooks and sporadic rave-tinged synth stabs. Following is 'Moonbootz' which takes on a more low-slung feel with bumpy organic drums, snaking bass licks and expansive atmospheric sweeps throughout.
Then last up to complete the package is 'Deluxe', tipping the focus over to dark, tripped out realms with low-pitched eerie vocal chops, glitched out synth drones and the pairs signature upfront rhythmic style.
Paul C & Paolo Martini's 'Striptease' EP is out on 13th November 2015.