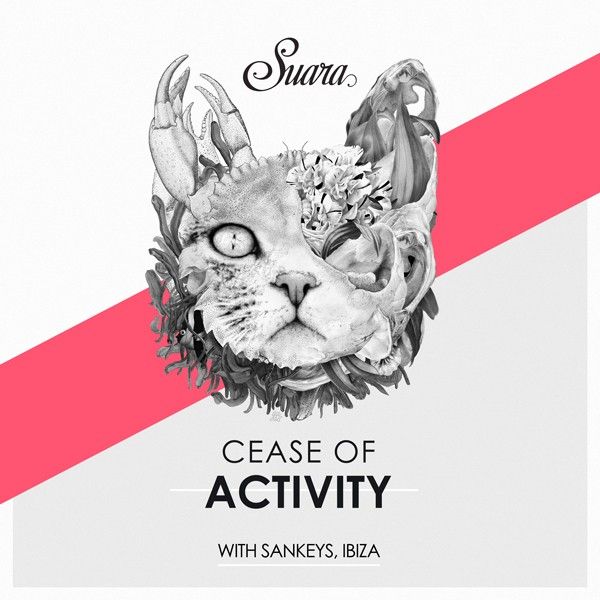 Suara Forced To Cease Activity With ​Sankeys Ibiza
"It is really hard for all of us to be involved in a situation as high-calibre as this, particularly as we're mid-season and very much enjoying the success of our weekly parties, but we owe it to all our fans, our artists and our brand to explain what's happening…
It's been a very tough couple of months working with Sankeys Ibiza and we've had to suffer all kinds of difficulties generated by the club's management. Even though it's the club's duty to take the project forward we have found a constant breach of contract leading to the consequent lack of respect towards our artists and team members.
Despite our expressed willingness to continue, Sankeys Ibiza's one-sided decision not to continue holding our events also implies a lack of respect for the public attending them, our dedicated fans and followers.
We are deeply sorry of any damage this decision has caused. Anyone who has bought a ticket to our forthcoming shows at Sankeys Ibiza can exchange them for any of our other Suara events around the world by contacting [email protected].
Finally, the philosophy we express within projects such as the Suara Foundation, where we help protect street cats, will continue wherever we go. In Ibiza, we work with "Care 4 Cats" and this will not change. We will not fail them and Suara will keep supporting them even now when we have to deal with this new and unwanted situation".
Suara.