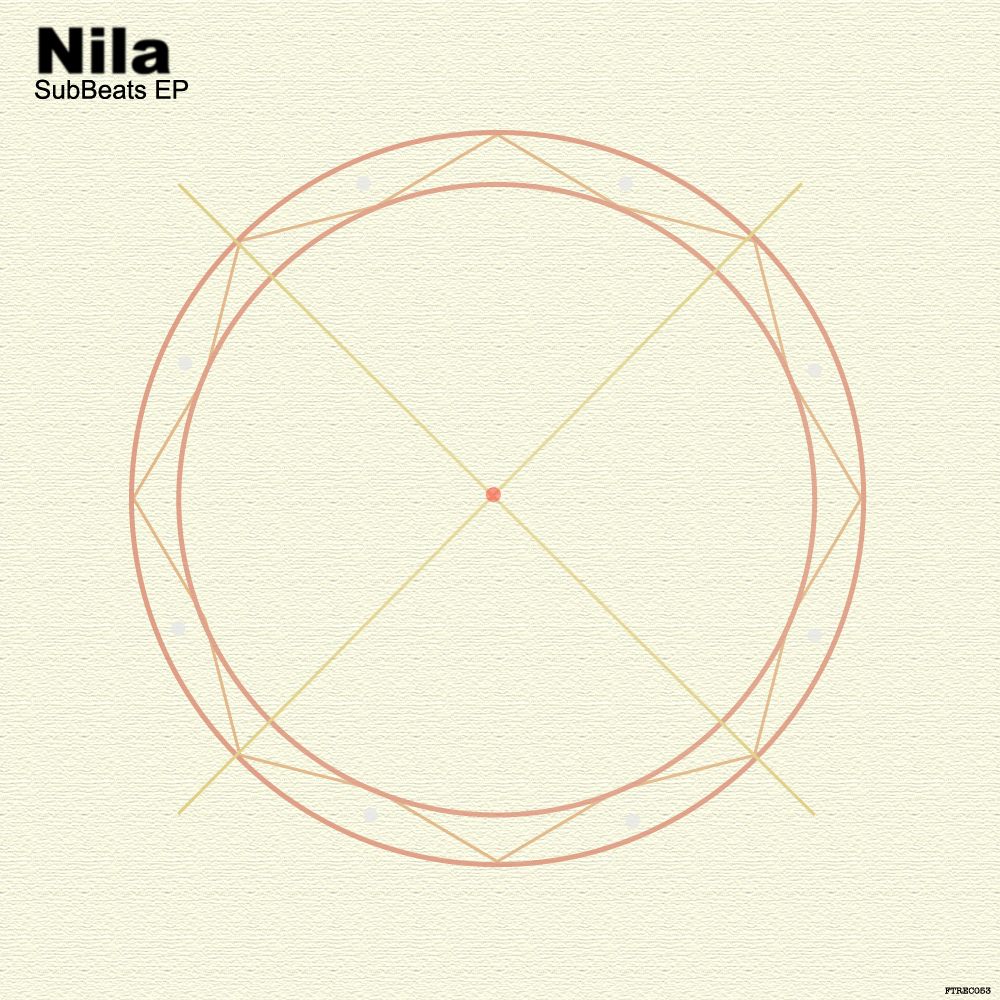 Nila - SubBeats EP
For The Record next release is from Nila new EP SubBeats. It has been awhile since we've had a original release from Nila, he blew us out of the water with DeepSine and we are so excited to be sharing his new EP.
SubBeats is a 5 track EP featuring two original mixes, a beatless mix and two remixes. The two original mixes on the EP, SubBeats and Universal Language, brings out Nila true intent when comes to his production. With beautiful melodies, sharp chords, haunting vocals and perfect blend of percussion, Nila mixes and moulds new and old house music to create a journey of head nodding pleasure. Nila has also produced a beatless mix for SubBeats that features the melodic components of the track that and whisks you away to another plane.
Louay remix of SubBeats takes on different form, with a heavier bass presence and melodic flow, Louay didn't want to take away to much from the original, only wanting to add more of his own style. By taking inspiration from Nila, Louay also produced a beatless mix that reveals the journey in which he took to create the track.