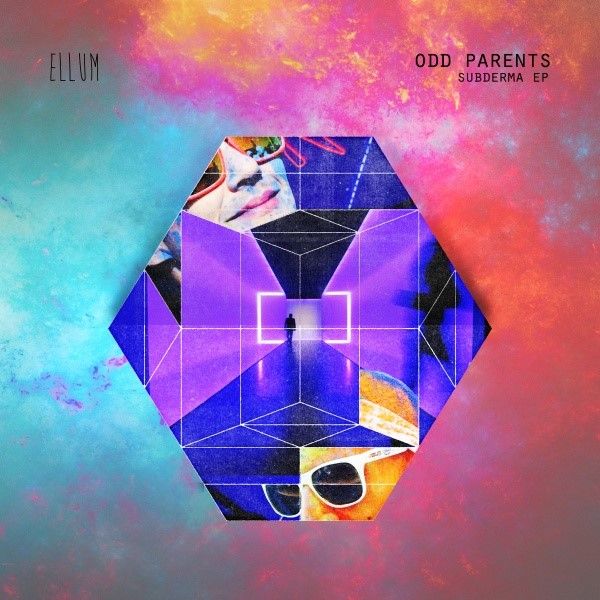 Odd Parents - Subderma EP
A firm fixture in the Ellum camp, Odd Parents showcase the darker and more techno side of their production skills as they get set to unleash the 'Subderma EP'.
First on offer is the monstrous 'Leather Face', which carries the pace with a thundering bass and deep electronic melodies. The powerful percussions build momentum as spacey synths explode into the mix. On the same tip, 'After Glow' grabs your attention with prominent crashing claps and scattered electro synths. Both tracks are designed for the big room and destined to make maximum impact. In their own words 'In the midst of all the "Man Trance" we thought we'd Funk it up'.
Now living in Barcelona, Maars & Oswald aka Odd Parents are the odd family DJ duo who have been releasing on Ellum since 2012 with a few remixes on Leftroom Records along the way. Their DJ sets always resonate a dark, funky and oddly fresh sound covering all from house to techno. Since they first met and played together 10 years ago in the US, they have played at some of the best clubs and festivals in the world alongside many heavyweight names. You'll often see them rolling with Ellum label boss, Maceo Plex/Maetrik at most Ellum showcases worldwide. Wherever you get to see them.. you'll be sure to find them keeping things real and real odd.