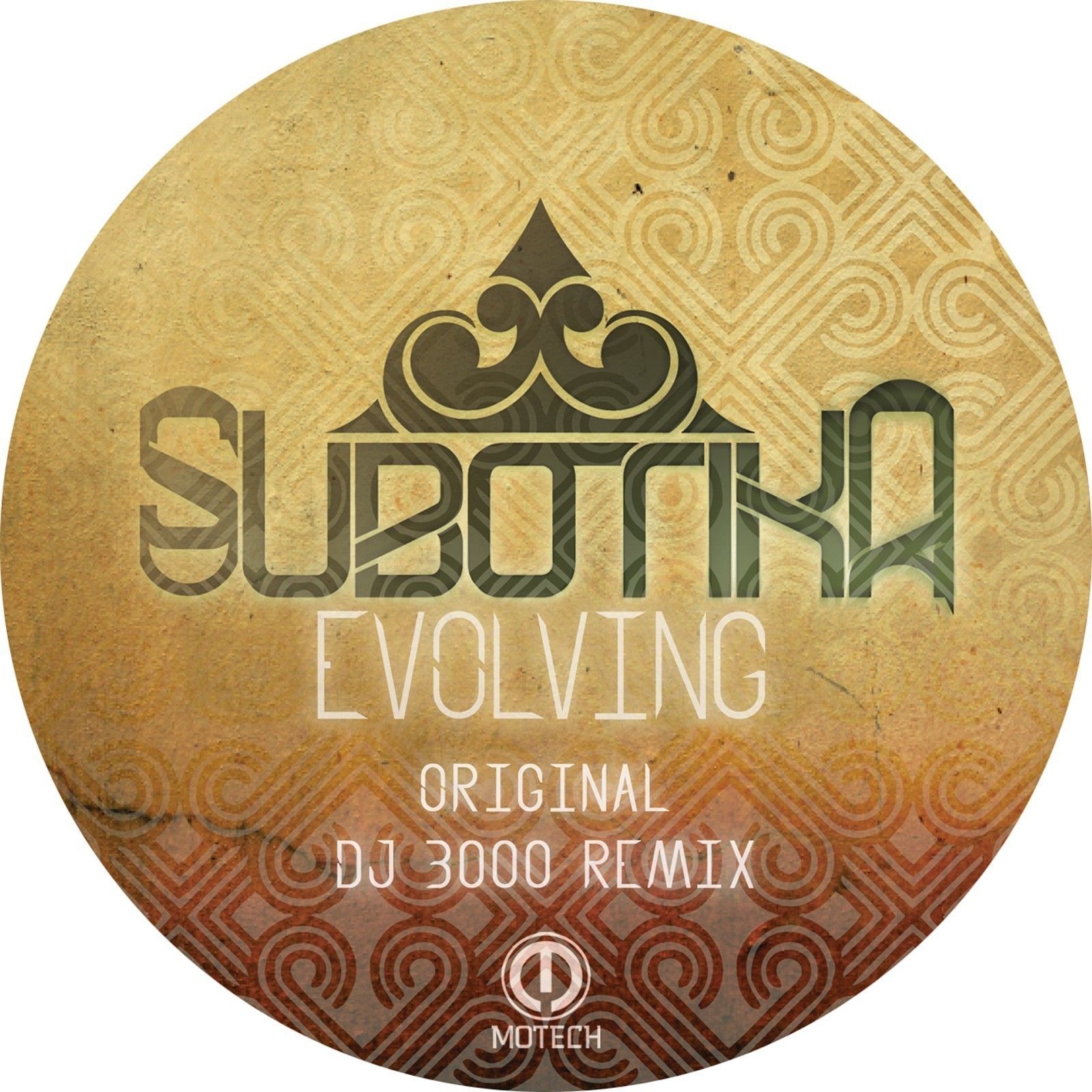 Subotika 'Evolving' (Motech Records)
As a precursor to their forthcoming 'Panonija' album due for release in November, Motech Records present 'Evolving' by Subotika.
These two young friends from the Balkan area of Subotica City are heavily influenced by the sights and sounds of their own environment, as well as being keen supporters of Detroit style techno and labels like Underground Resistance. Through their connection to Detroit's Motech label they have become part of a larger global family of as their tracks have been played by the likes of Laurent Garnier, Ken Ishii, Dave Clarke, Santiago Salazar, DJ 3000, Jeff Mills, Billy Nasty, Funk D'Void, Fabrice Lig, Alter Ego and more.
So far Subotika have issued 6 EP releases on Motech Records, as well as several remixes and compilation inclusions. Even with such great support and success, it has become even harder for the duo to survive in today's music business. As a result Nino has had to move to Vienna for better working conditions whilst Mario remains in his home city, where the situation for doing business is constantly deteriorating. However, these circumstances have failed to break their spirit and via their great love and enthusiasm for music, step-by-step, they have completed their first album.
'Evolving' is undeniably one of the album's dancefloor highlights with its punching bassline that builds to bursting point before spilling over into the night. Included on the single release is a remix from Motech's own DJ 3000 who delivers a deeper, melodic Detroit take on the original.
'Evolving' is released on 13 October and followed by the 'Panonija' album on 10 November.