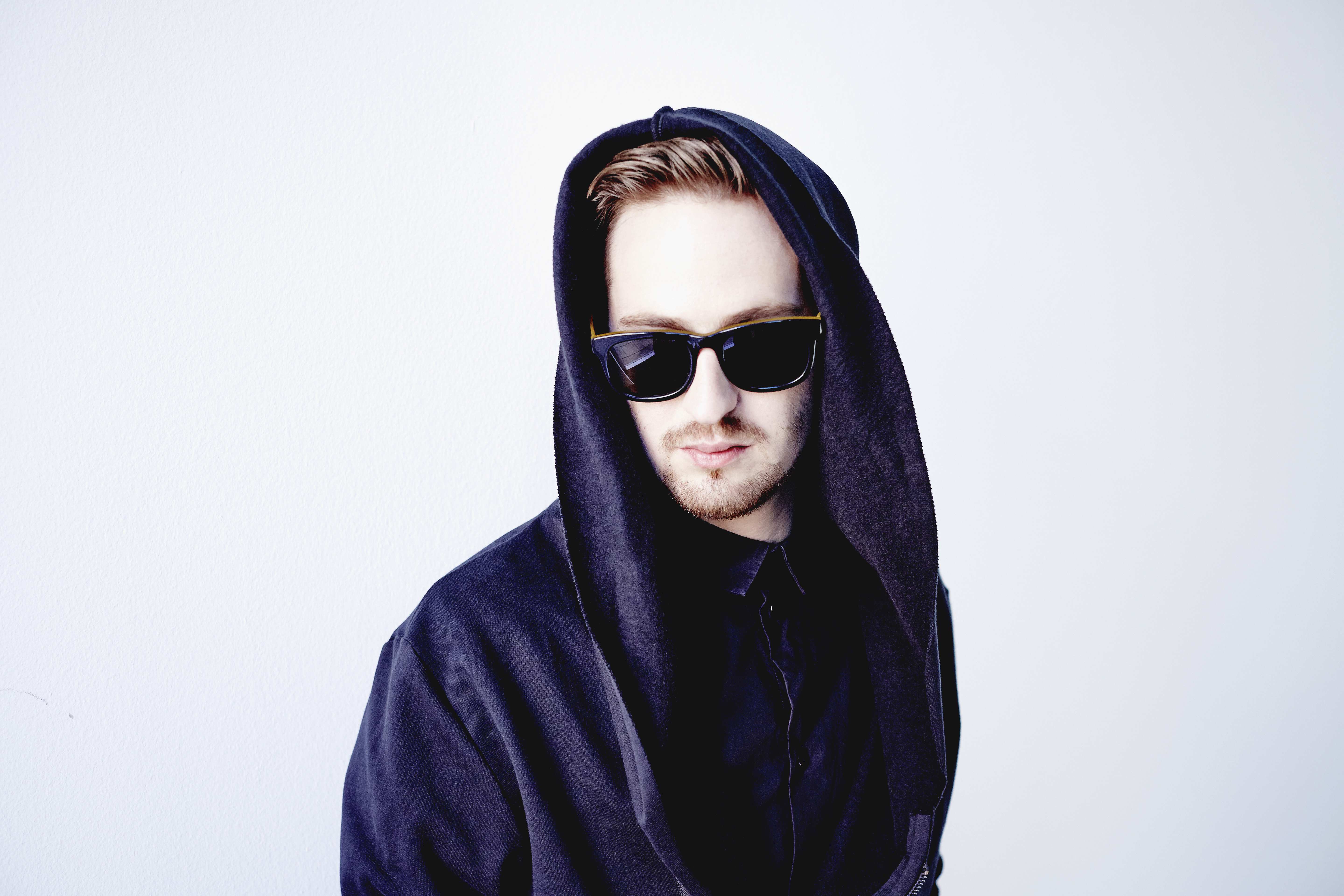 Robin Schulz - Sugar
Now firmly established as one of the most successful German artists of the past 20 years, leading dance music artist, Robin Schulz, has revealed details of his forthcoming second album, 'SUGAR'. Scheduled for release on 25 September on Tonspiel/Atlantic Records, the 15-track album features collaborations with international stars including Moby, Akon, Disciples, Moguai, and many more.
'SUGAR' follows the Gold certified debut album, 'Prayer', and coincides with the release of the single of the same name, 'Sugar' (featuring Francesco Yates). The single has already topped the German singles charts, and has been the fastest climbing track of the past two weeks on Spotify's global chart, rising 31 places last week alone (currently #24 with 5,7 million streams). Robin is currently one of only five artists worldwide to simultaneously have three tracks in the global Spotify charts.
'Prayer's string of smash hits established Robin as Germany's leading music artist. In recent months, the dance music star has received more than 60 awards, including a German ECHO award. His uber hit "Prayer in C" alone landed Robin Schulz the #1 spot on iTunes in 40 countries and topped the national singles charts in 17 countries, followed by multiple Platinum and Gold certifications. His remix of Mr Probz' 'Waves' was nominated for a Grammy.
Track listing 'SUGAR'
1. Robin Schulz feat. Ilsey : Headlights
2. Robin Schulz feat. Francesco Yates : Sugar
3. Robin Schulz feat. Akon : Heatwave
4. Robin Schulz & Disciples : Yellow
5. Robin Schulz & J.U.D.G.E. : Show Me Love
6. Robin Schulz & M-22 feat. Aleesia : Love Me Loud
7. Robin Schulz & soFLY and Nius : Pride
8. Robin Schulz & HEYHEY : Find Me
9. Robin Schulz : Titanic
10. Robin Schulz : This Is Your Life
11. Robin Schulz & MOGUAI feat. Solamay : Save Tonight
12. Robin Schulz feat. Graham Candy : 4 Life
13. Robin Schulz & Henri PFR feat. Jeffrey Jey : Wave Goodbye
14. Robin Schulz & HEYHEY feat. Princess Chelsea : World Turns Grey
15. Robin Schulz & Moby with The Void Pacific Choir : Moonlit Sky