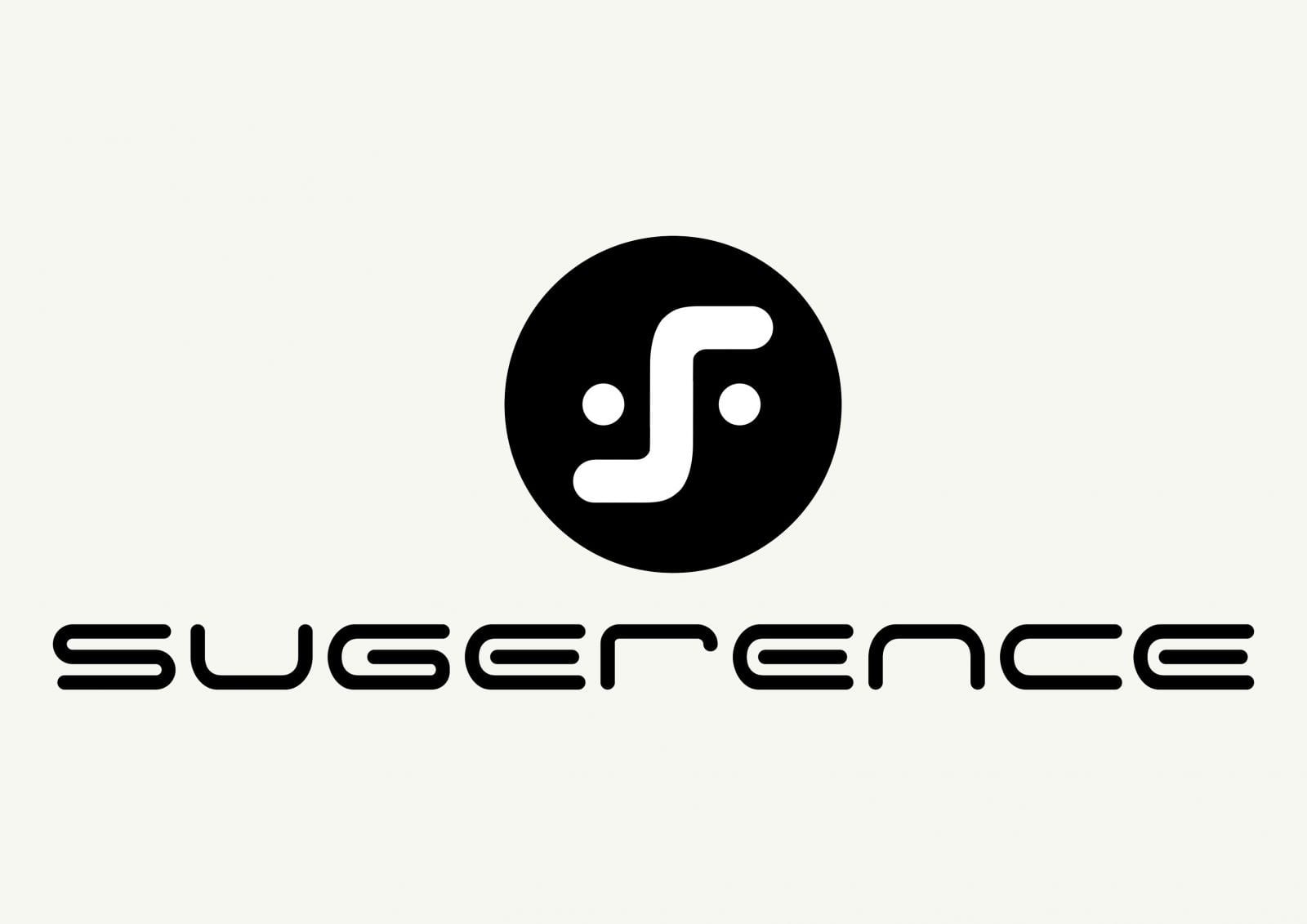 Sugerence Recordings Launches
With the spring 2015 comes new ideas, new connections, new sounds and new cultures surrounded by a single creative idea. The freshly baked
Barcelona imprint, Sugerence Recordings capitalizes on this optimistic time of year when the commonplace is frowned upon and exciting new ideals are set forth. Bred by Spanish Djs and producers Gersound and Daniel Trim, their dedication to the art and the scene is exaggerated not only in their Sugerence project, but also in their own careers as musicians. Together releasing on labels like Glasgow Underground, Purple Music, Usual Phonema, Moos Music and regularly Djing in Spain and other countries across Europe, as well as the U.S., their commitment to their passion for music is relentless.

That passion continues to shine forth in their commitment to tastefully select and release tracks that speak to their unique flavor of electronic sounds, building a even bigger foundation for the duo within the scene. With the already dense Spanish club circuit, their work is cut out for them, taking on a fairly big challenge with the confidence that their dedication to the sound and tested knowledge of what works on a dance floor will ultimately lead Sugerence to success and broad exposure.

Having such faith in their sounds a mission to create their own niche in the dance community, they present their first release of the label as their own. Who better to lead the way for the Sugerence label than the owners themselves, creating a pure version of what they hope to accomplish and tailoring a rather impressive and uncommon sound. With three original tracks by Gersound and Daniel Trim, the name of the theme is exotic electronic. As many different flavors and vibes flow through each of the three tracks, no one is exactly alike, leaving anticipation and excitement for the listener curious as to what will come next of this fearless record label.
Already launching into the global scene with events in Spain, Italy and the U.S., their fearless approach to spreading their signature sound is providing to be fruitful. As their catalogue grows into a larger collection of smashing beats and harmonies, Sugerence will surely sprout an impact in the worldwide market. Typically when passion is mixed with hard work and an inability to be afraid of failure, the most impression things can happen. In the case of Barcelona duo Gersound and Daniel Trim, the ingredients are finely put into place for a recipe for success and impressionable music the world is craving.